Engineering Division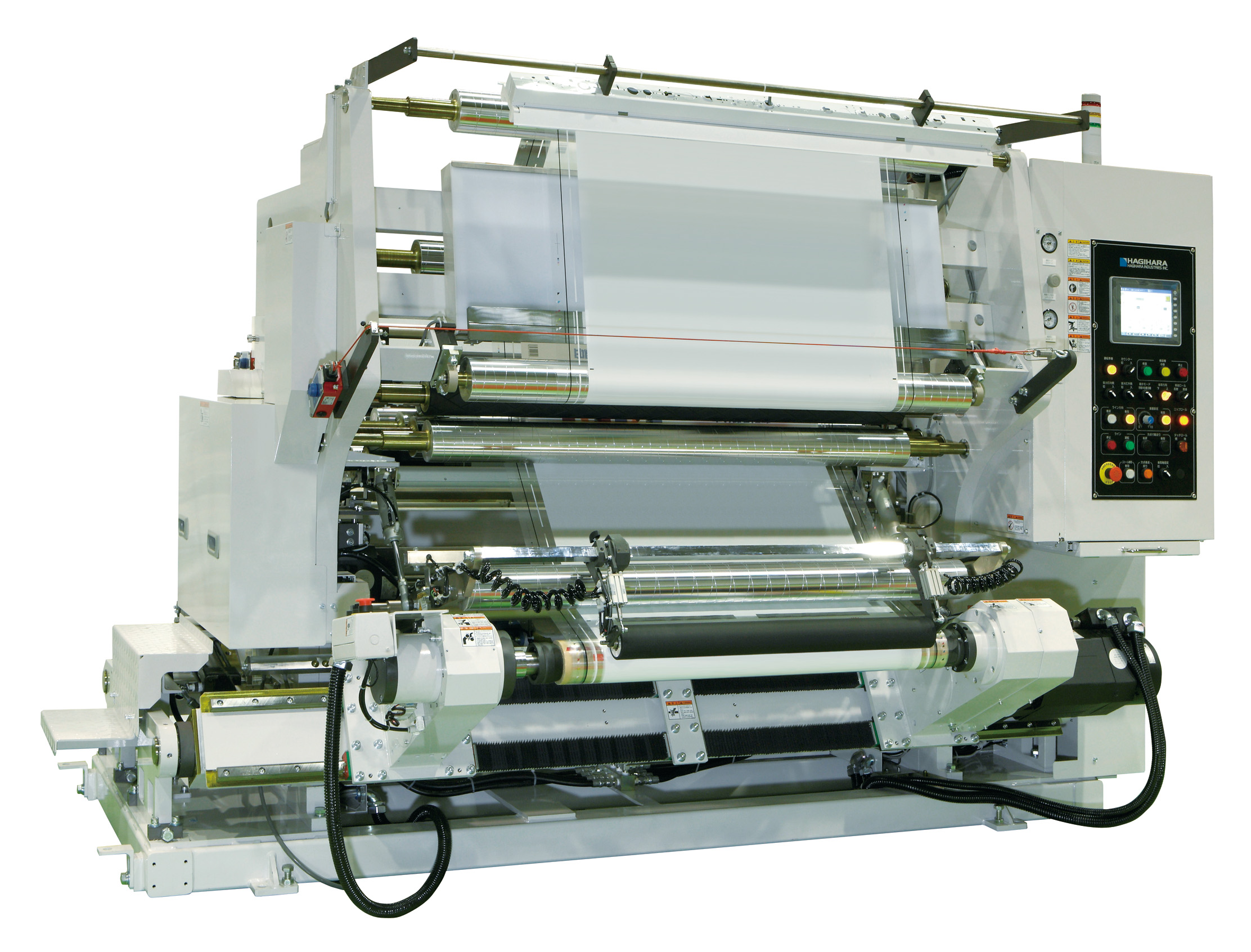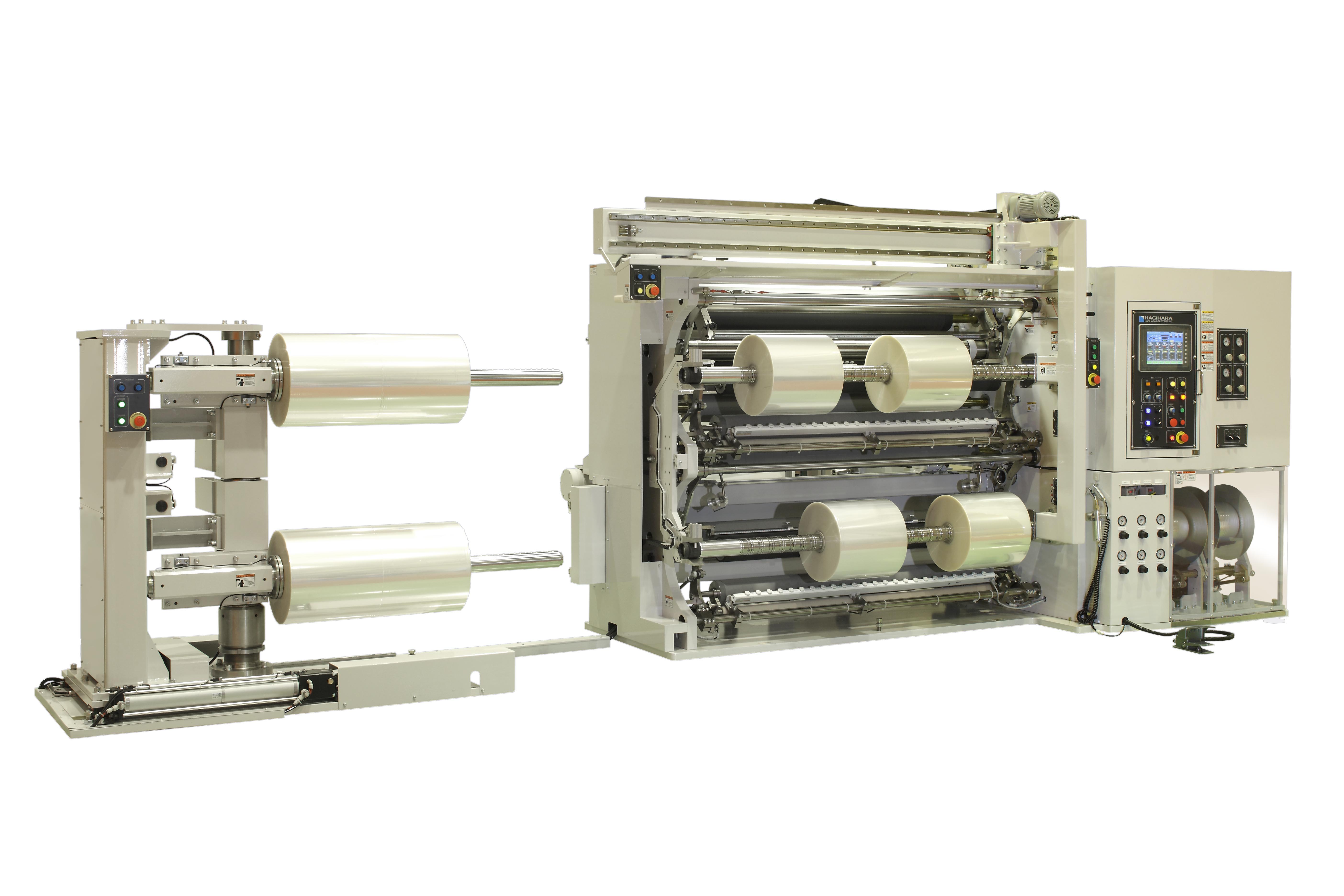 This website introduces Plastic Division products only,
but HAGIHARA INDUSTRIES INC. has an Engineering Division.
We are also the leading company of Slitter & Rewinder.
We have supplied many kinds of Slitter & Rewinder, for example, laminated film, optical film,
high-functional film for electric devices, paper and more to not only domestic but also overseas.
Please check the URL below for more detail.