EXPO AGROALIMENTARIA GUANAJUATO (NOV. 2019)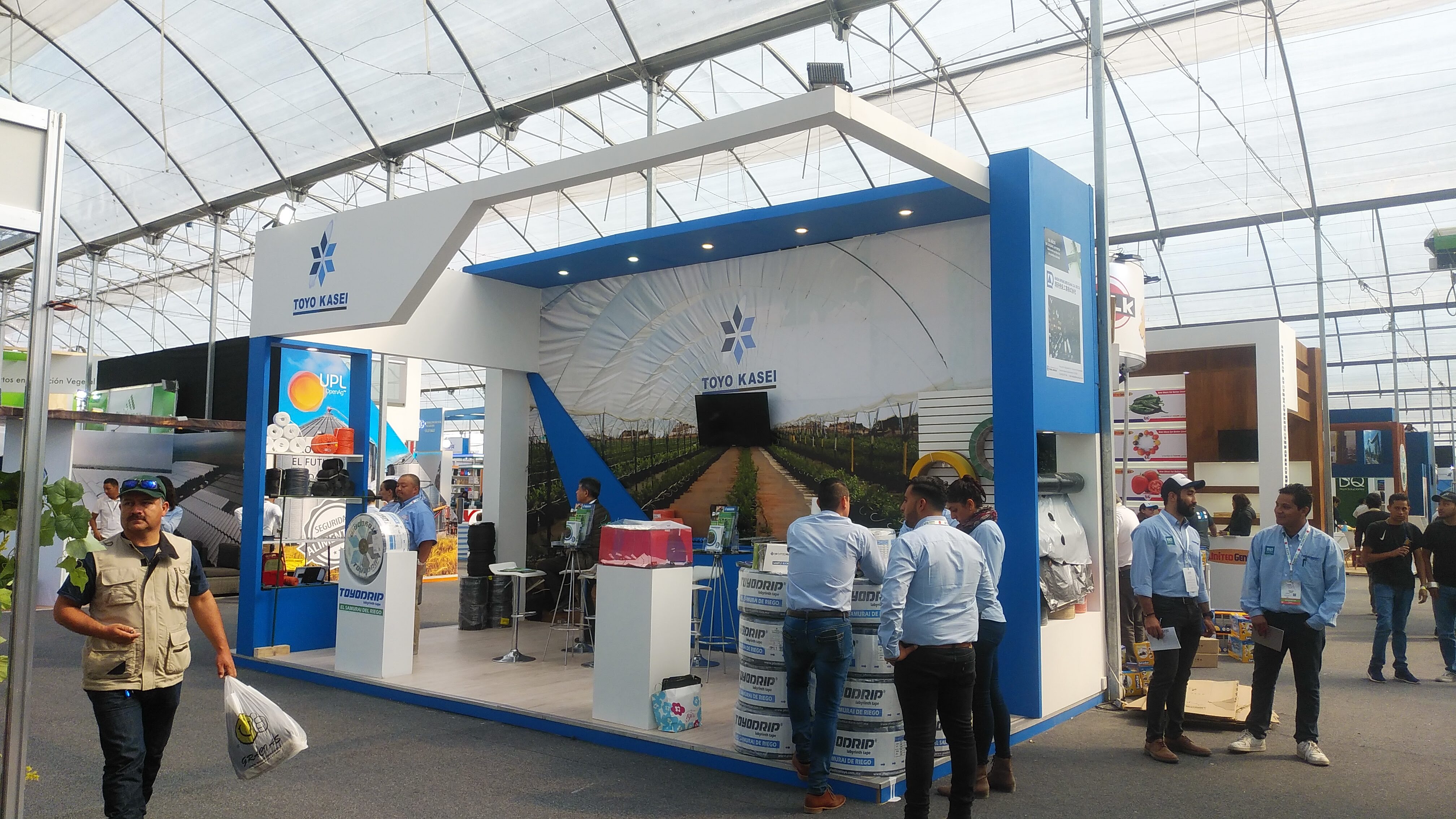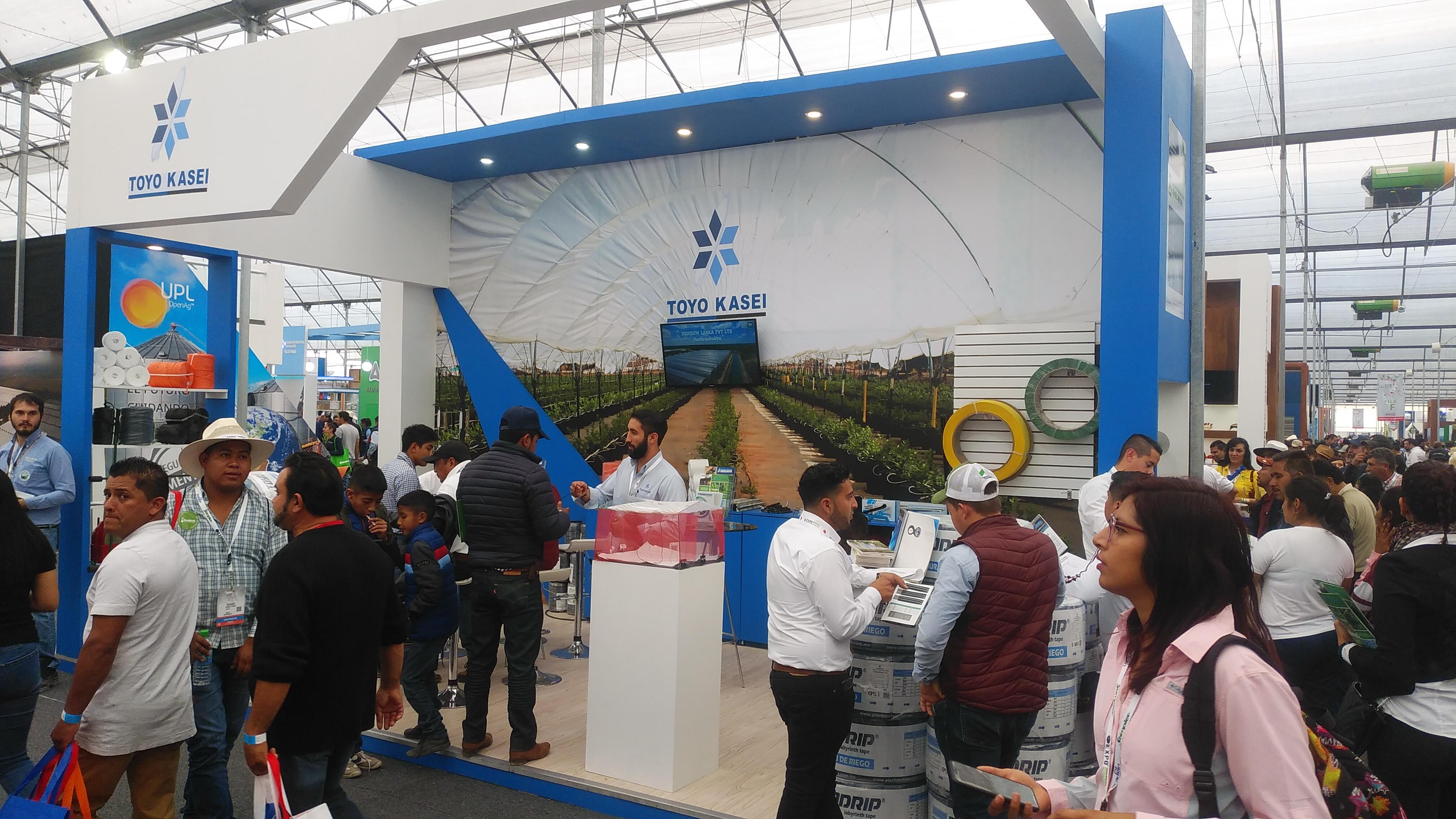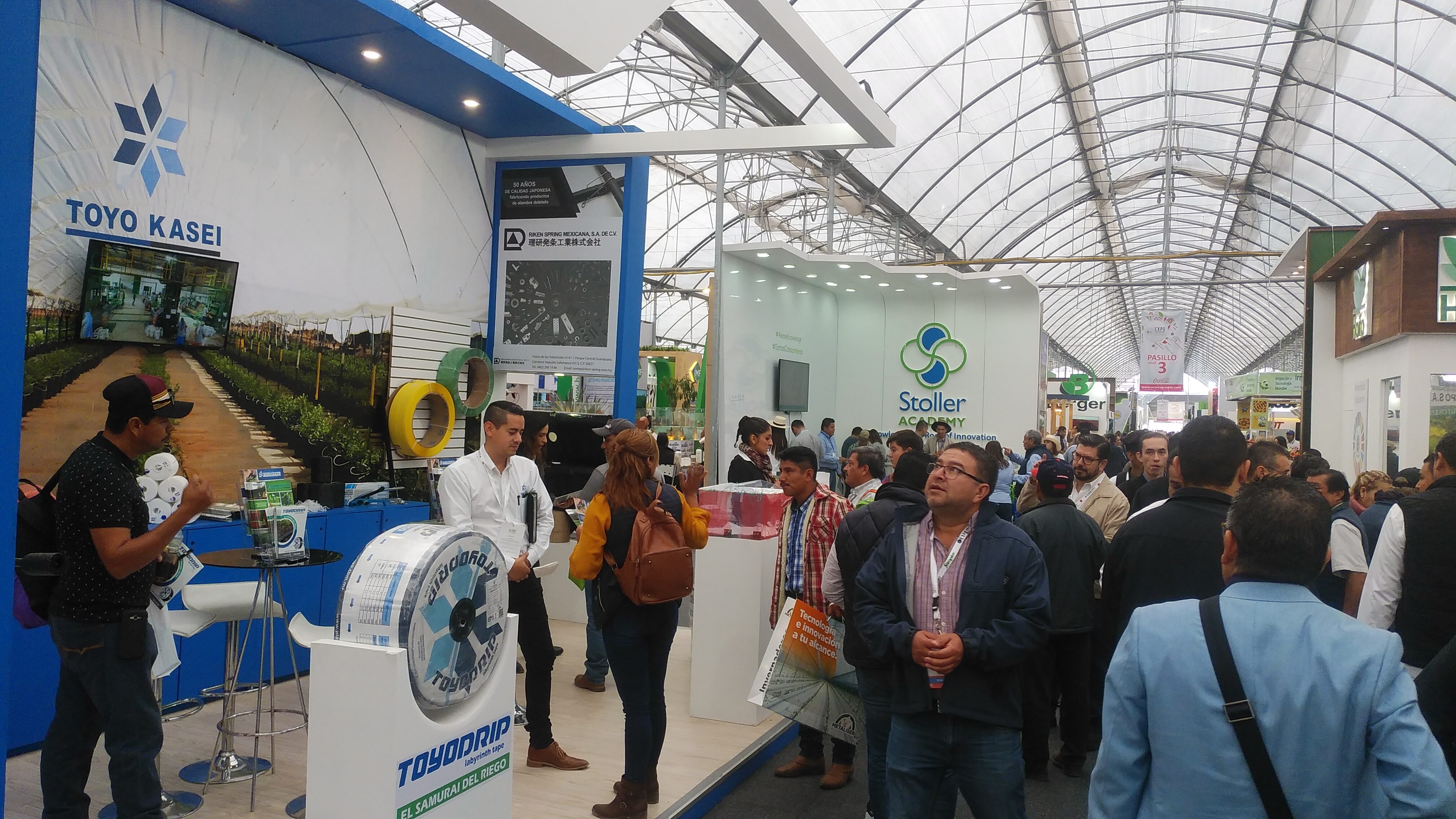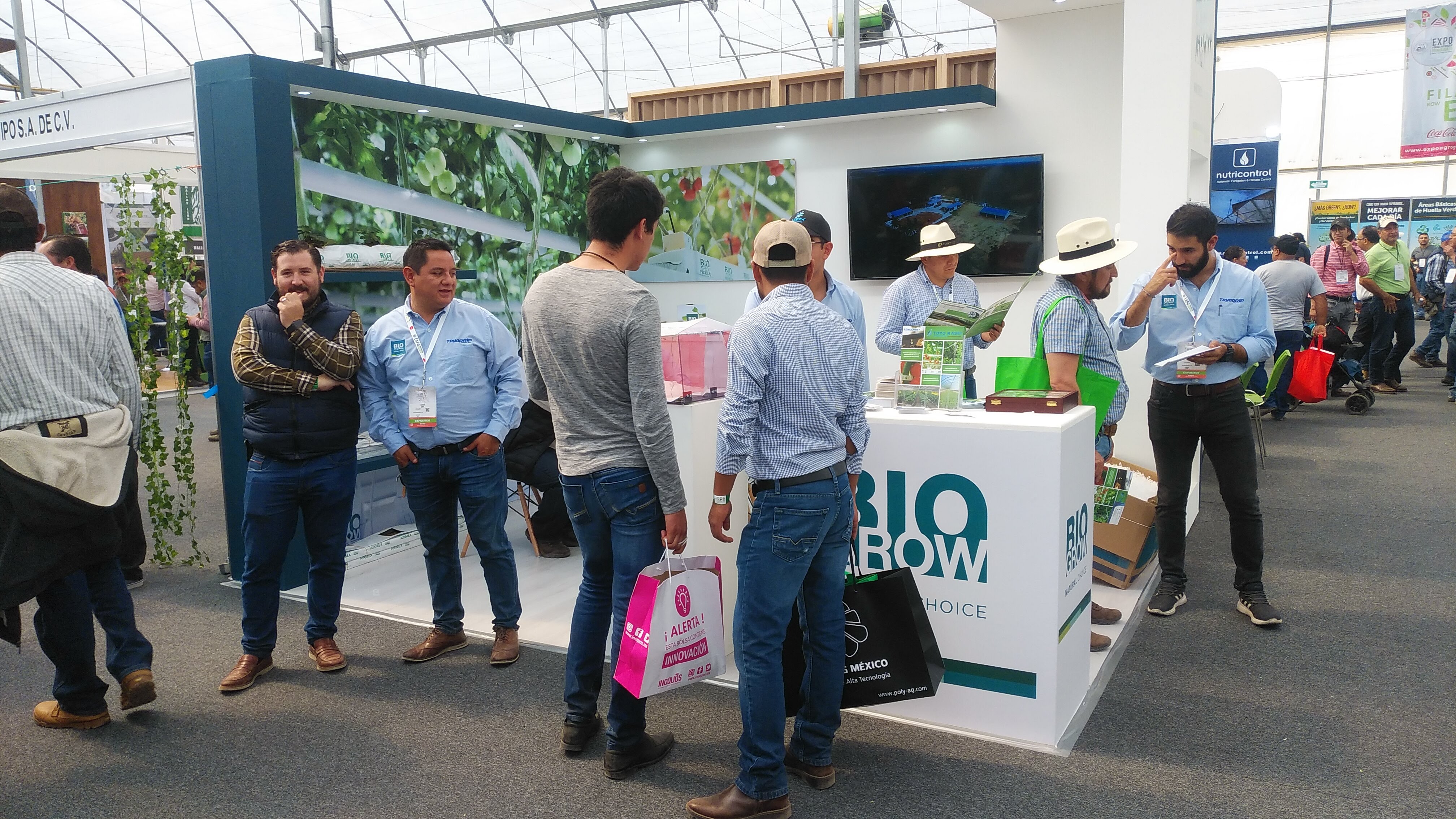 Expo AgroAlimentaria is known as one of the biggest Exhibiton Event in latin America.
Toyo Kasei is a company producing various agricultural equipments to Mexican market.
They are our distirubutor in Mexico, and we are supplier. So some our products were displayed
at Toyo Kasei's booth. We really appreciate your visiting our booth at the Expo.