Great Seto Bridge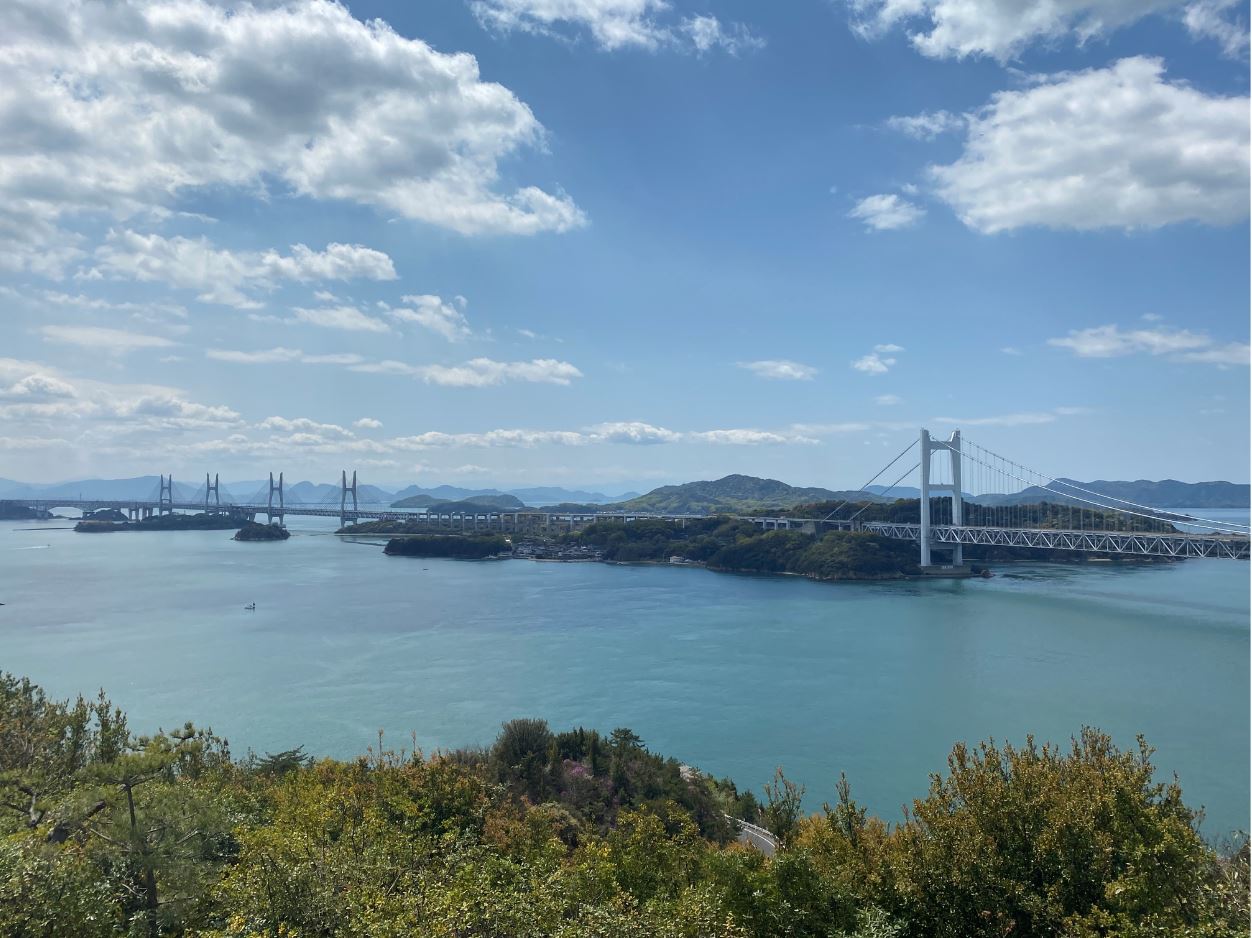 Great Seto Bridge
The bridge is connecting Okayama prefecture and Kagawa prefecture, Okayama is where we are located.
It has a title of Guinness World Record as the longest double deck system bridge in the world.
When our customers visit us, we sometimes take them to see the view.
After the COVID-19 pandemic ends, we hope the people from all over the world visit Japan.