JAPAN FABWELD INC.
JAPAN FABWELD INC.(JFW) is our subsidiary fabricating company.
They have a long history and high-skilled techniques to fabricate PE tarps.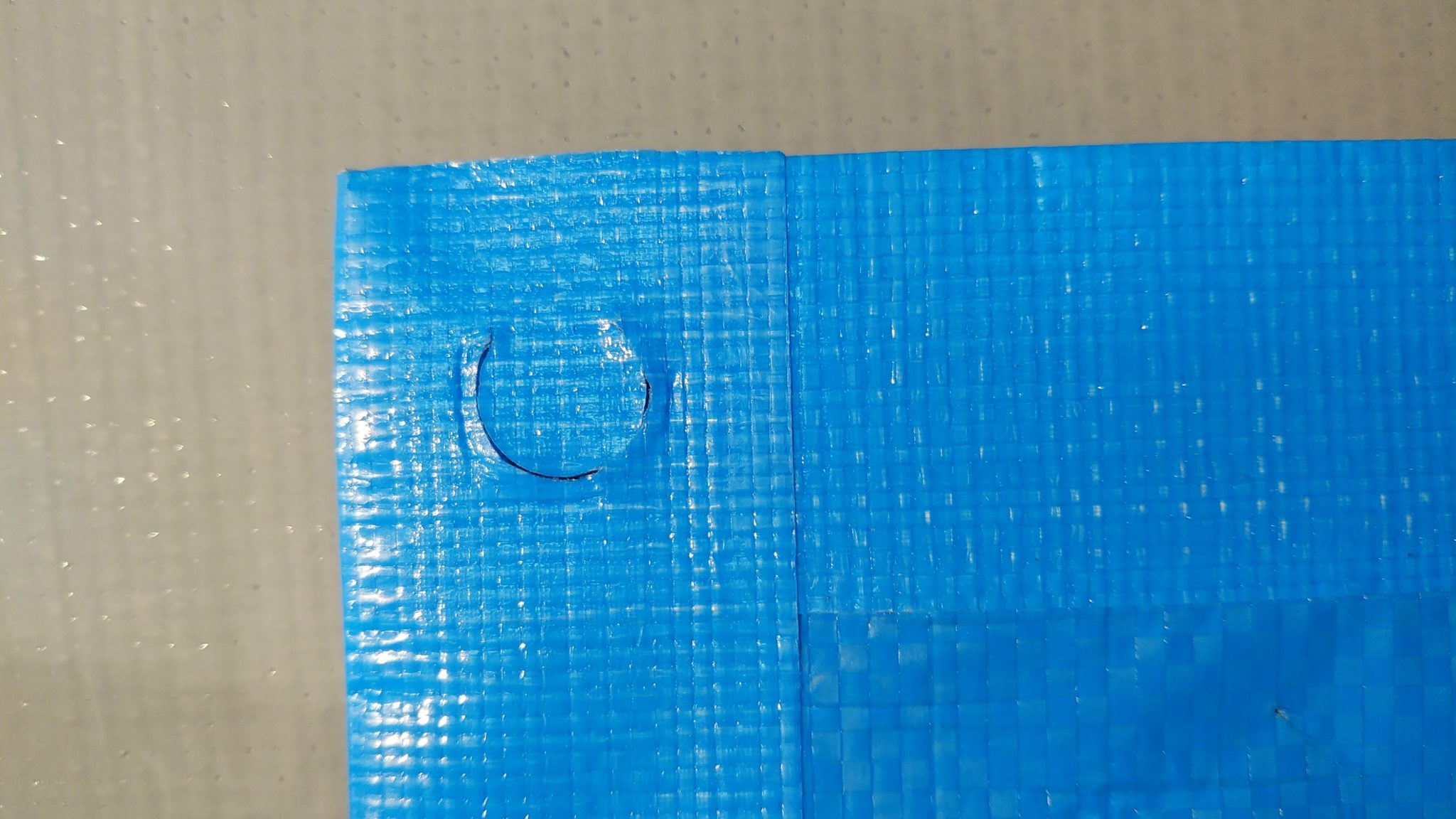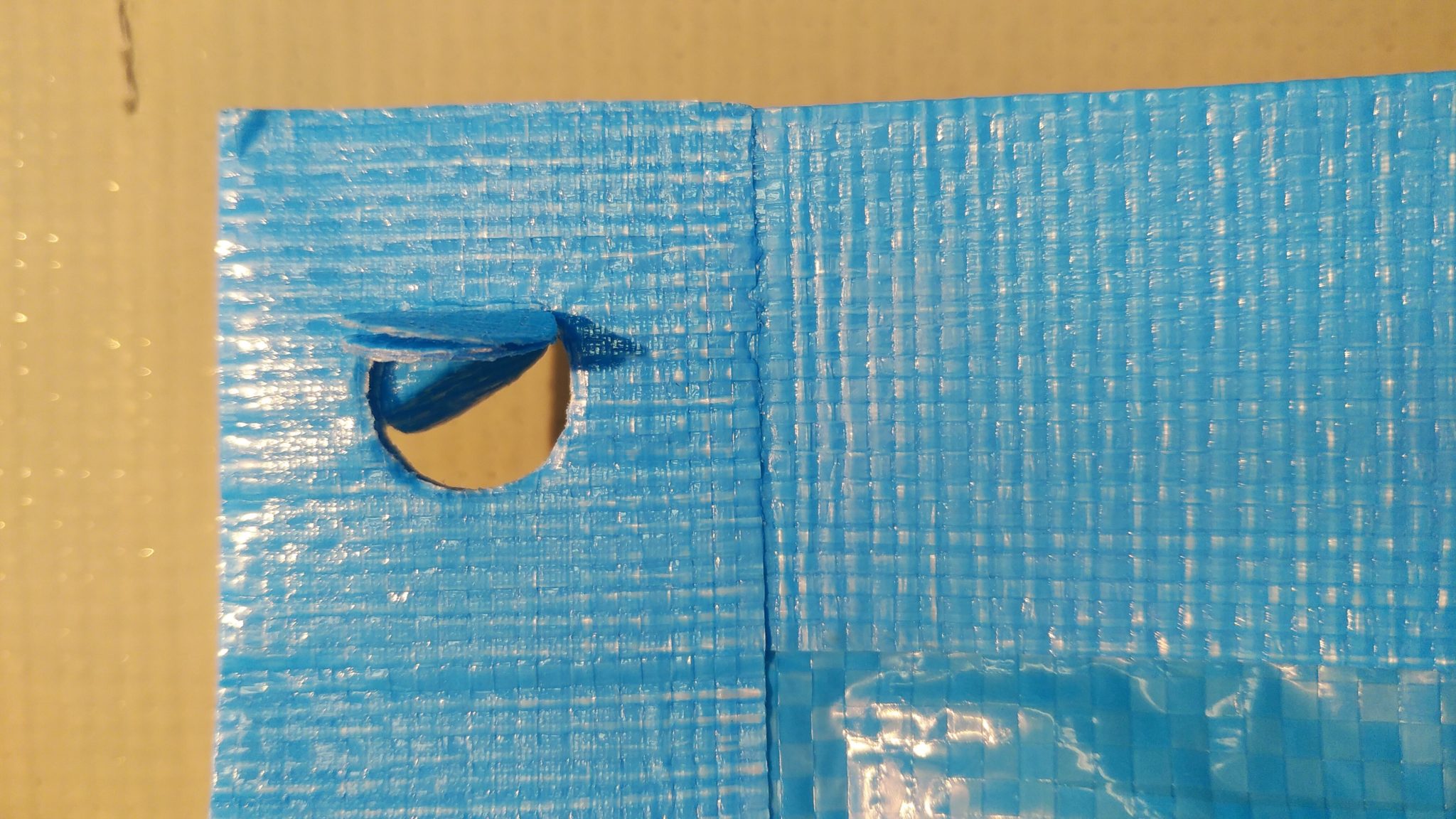 For example, Joint Hole is one of their unique techniques.
It is a way to process a rim part of tarp, Joint Hole has an equal strength to aluminum eyelet.
The good point is "ALL MADE OF PE". It facilitates plastic recycling and dedicates to sustainability.
We would like you to know we can also manufacture ready-made tarps.
If you have interests in those products, it would be our pleasure to make a suggestion for your requests.
Please feel free to contact us anytime. We are waiting for your inquiry.
HP: https://www.hagihara.co.jp/jfw/
YouTube: https://youtu.be/QgubhUACOsA