Sweden Malmo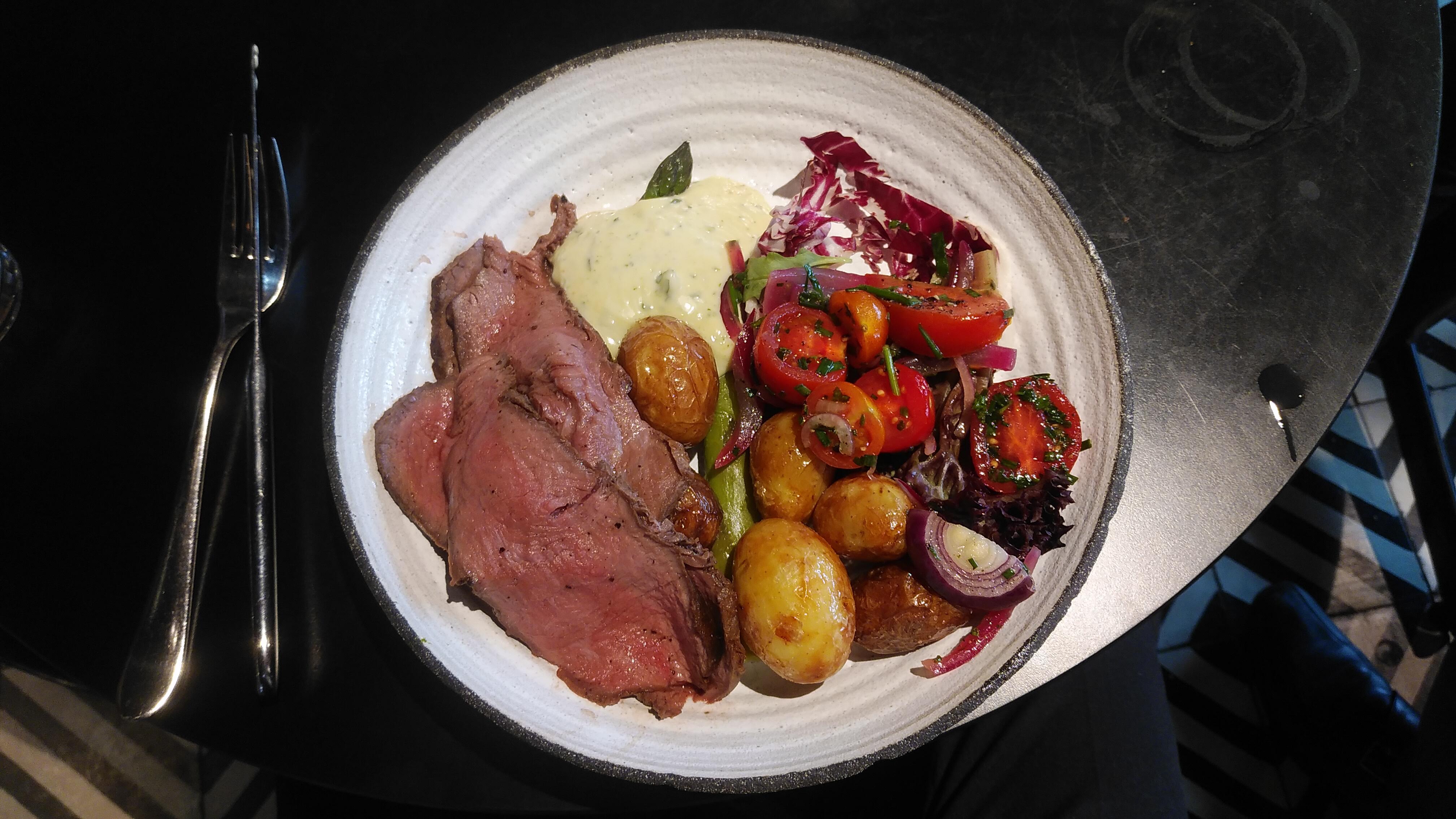 We visited Sweden 16th-18th, May. 2019.
Since a long time ago, we have provided our PE Laminated woven fabrics with Sweden via a trading company.
The reputation of our products were good, but we keep making efforts to make them better.
It was the first time for me to visit Sweden, people were kind and polite, every scenes were beautiful,
and meals were also good. If you have never been to Sweden, I highly recommend Sweden as your next destination.