VISITING MEXICO (OCT. 2019)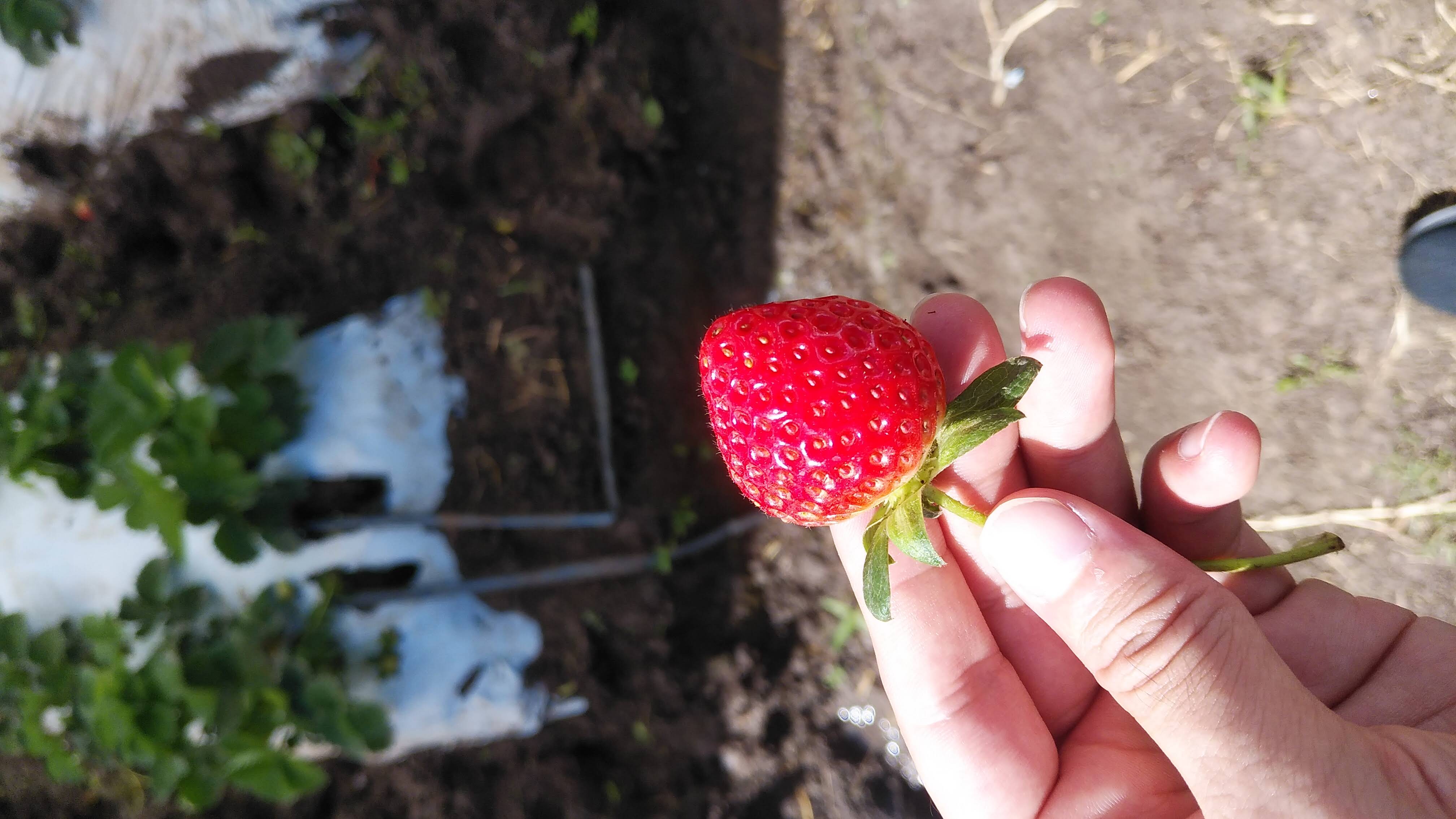 (Strawberry of Mexico)
We visited Mexico for searching a possibility of our products in  Mexico's agricultural market.
Mexico is a country which produces various kinds of fruits and vegetables.
The way of cultivation is getting improved and farmers are trying to produce better vegetables.
We hope our products wil be some help to realize better agriculture for Mexican farmers.