VISITING PARAGUAY (OCT. 2019)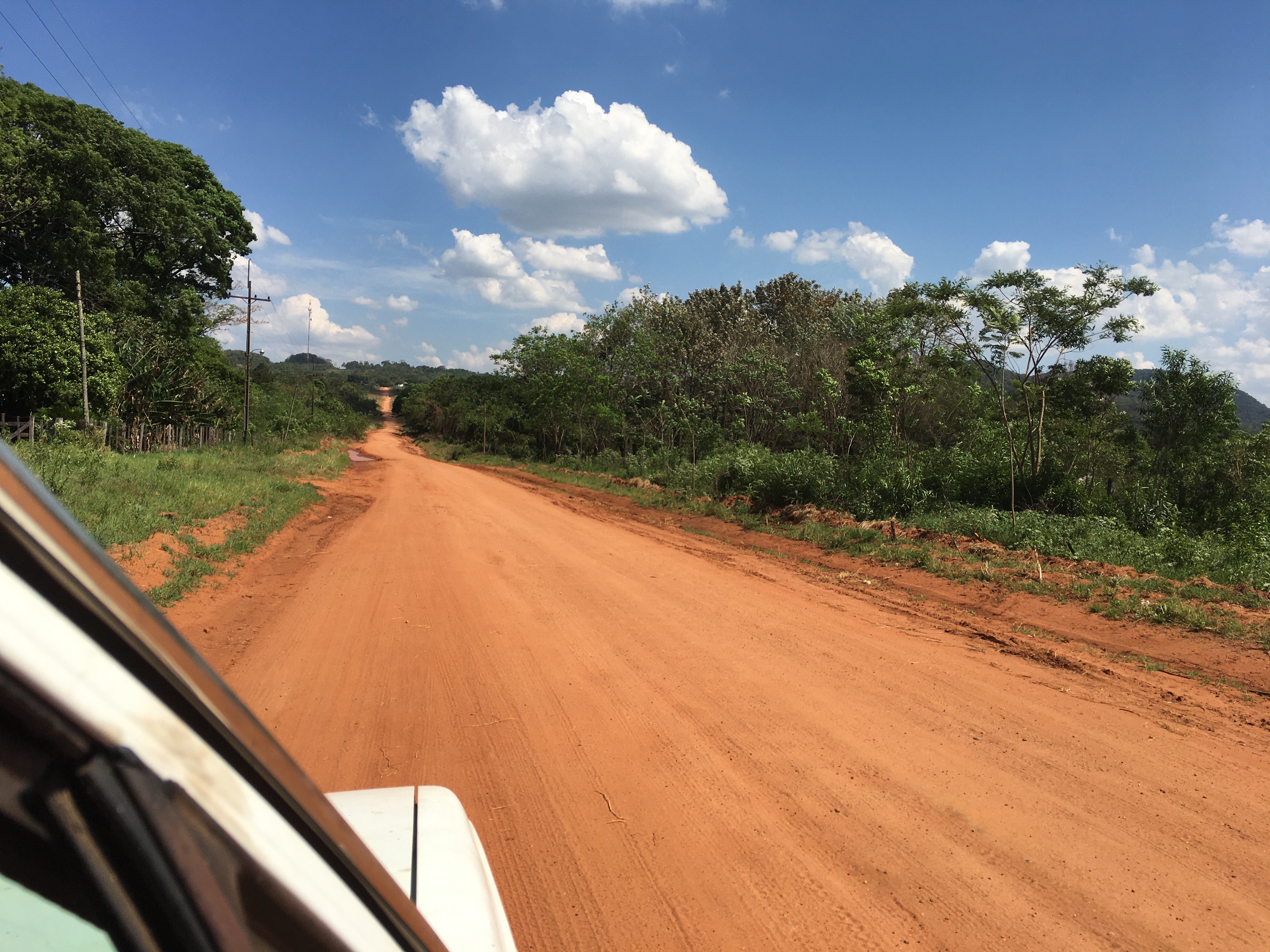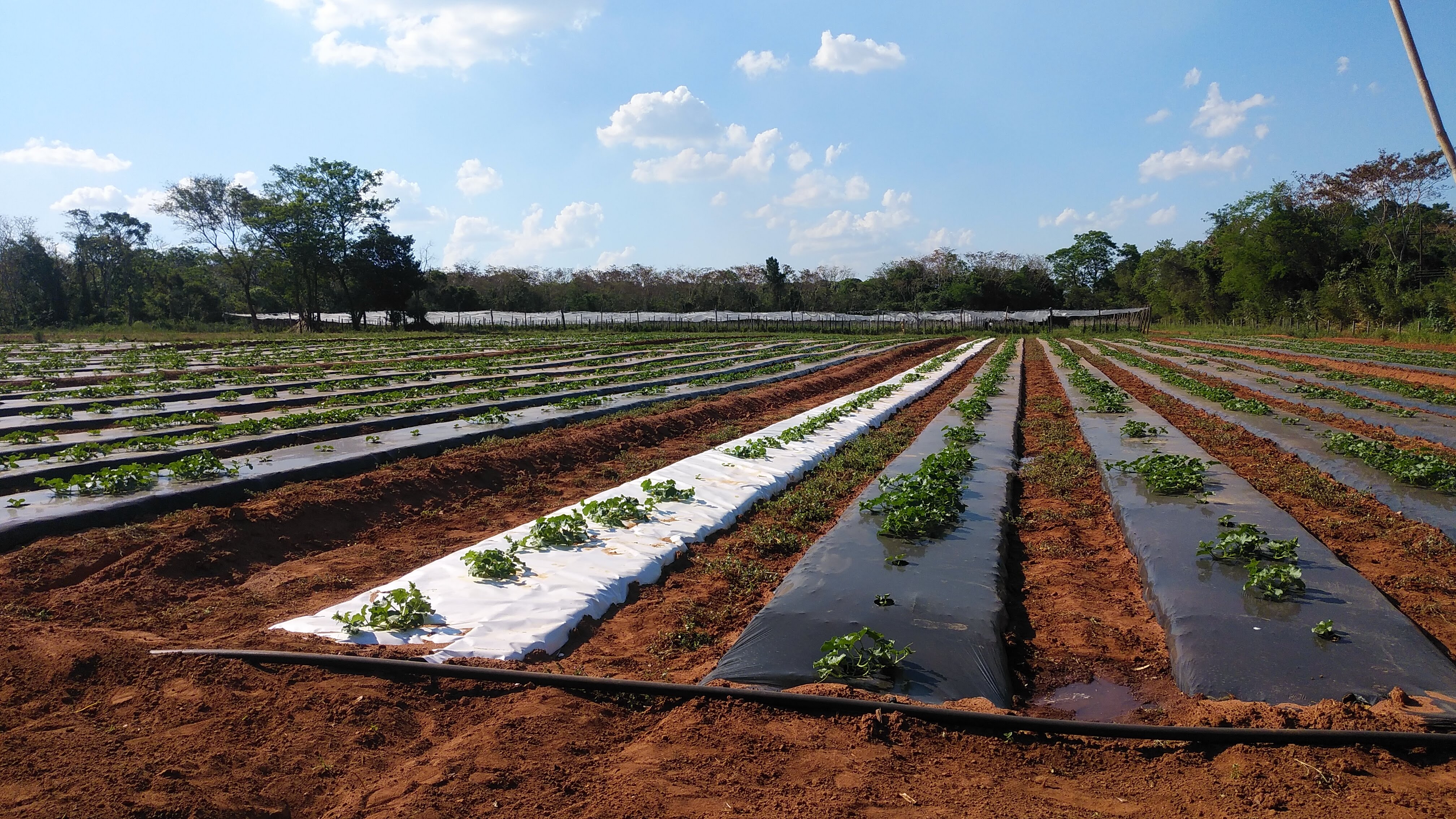 We visited Paraguay October 2019 to see the field test of Snow-Tex.
In April, we have sent our Snow-Tex Super Cool to La Colmena, Paraguay.
The farmers in La Colmena had interests in our Snow-Tex for using as reflection cloth.
We really appreciate thier cooperation and supports.
Below is the picture of La Colmena Fuji (Mountain).
Fuji Mt. is the most popular mountain in Japan, and it is also world heritage.
We felt a profound sence of connection between Japan and Paraguay.