Antibacterial Products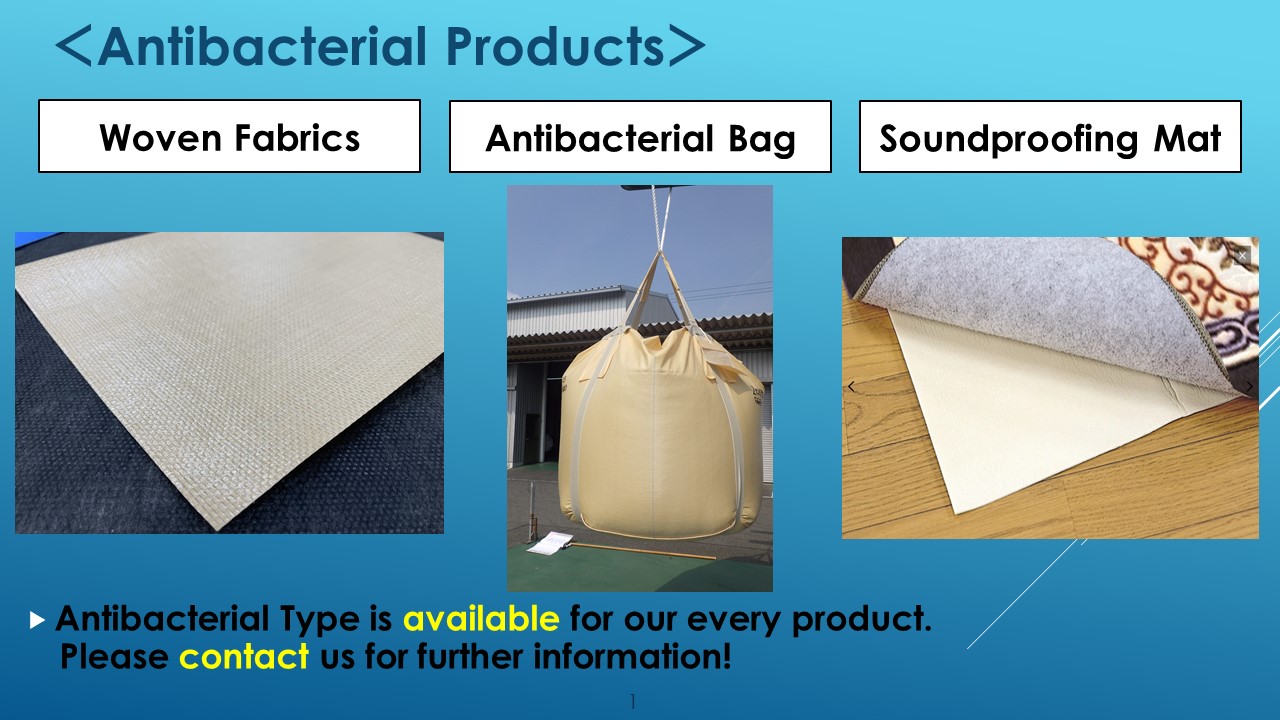 We have a wide range of antibacterial products.
Do you know what "antibacterial" means?
It's preventing the growth and spread of bacteria.
We can make any other our products with antibacterial characteristics.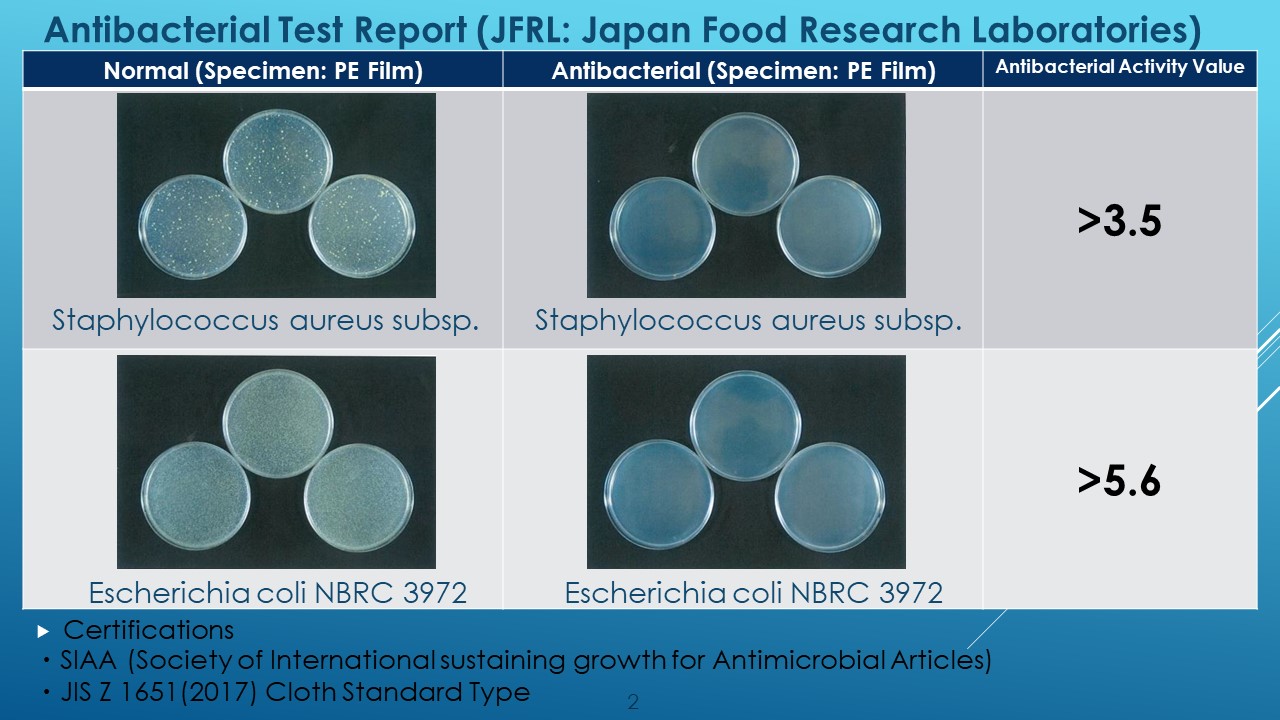 We HAGIHARA are a member of SIAA which is "The Society of International sustaining growth for Antimicrobial Articles".
SIAA is an organization of manufacturers and testing institutions of antibacterial products.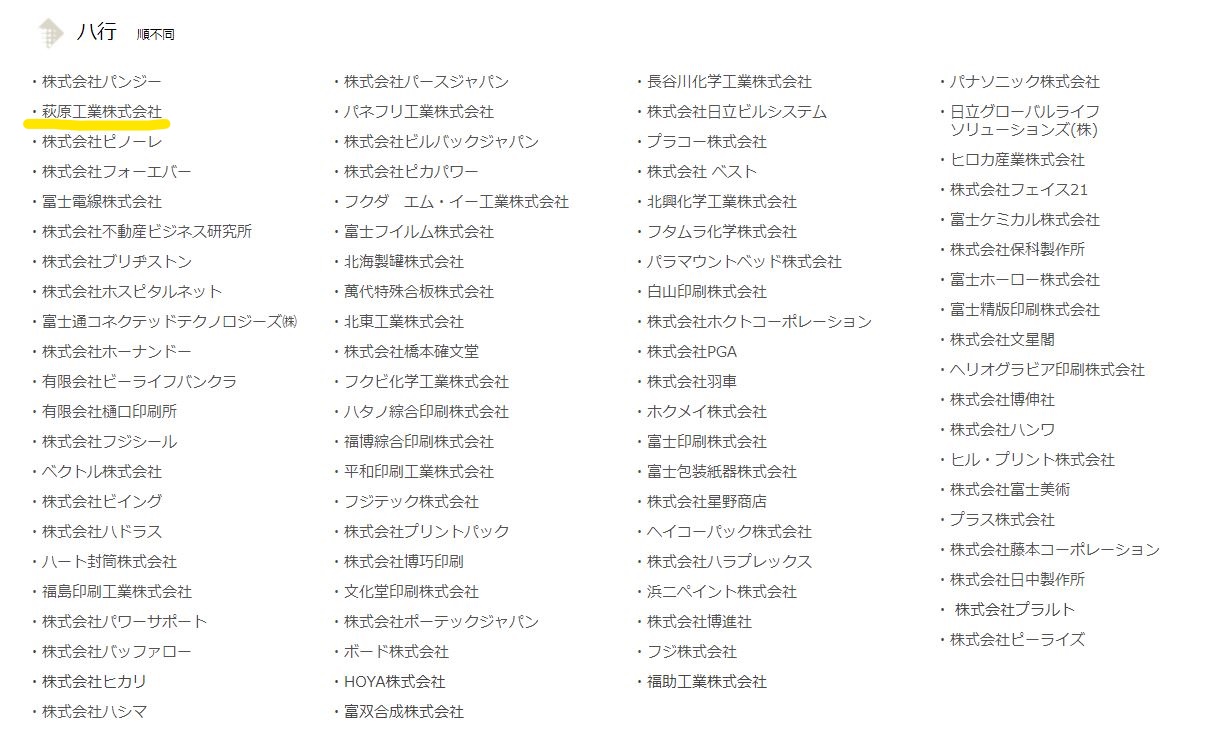 We are looking forward to your inquiry!
Inquiry Form