As a Screen in Drive-In Theater: Split Mesh
Split Mesh was used as a screen at drive-in theater in Akita!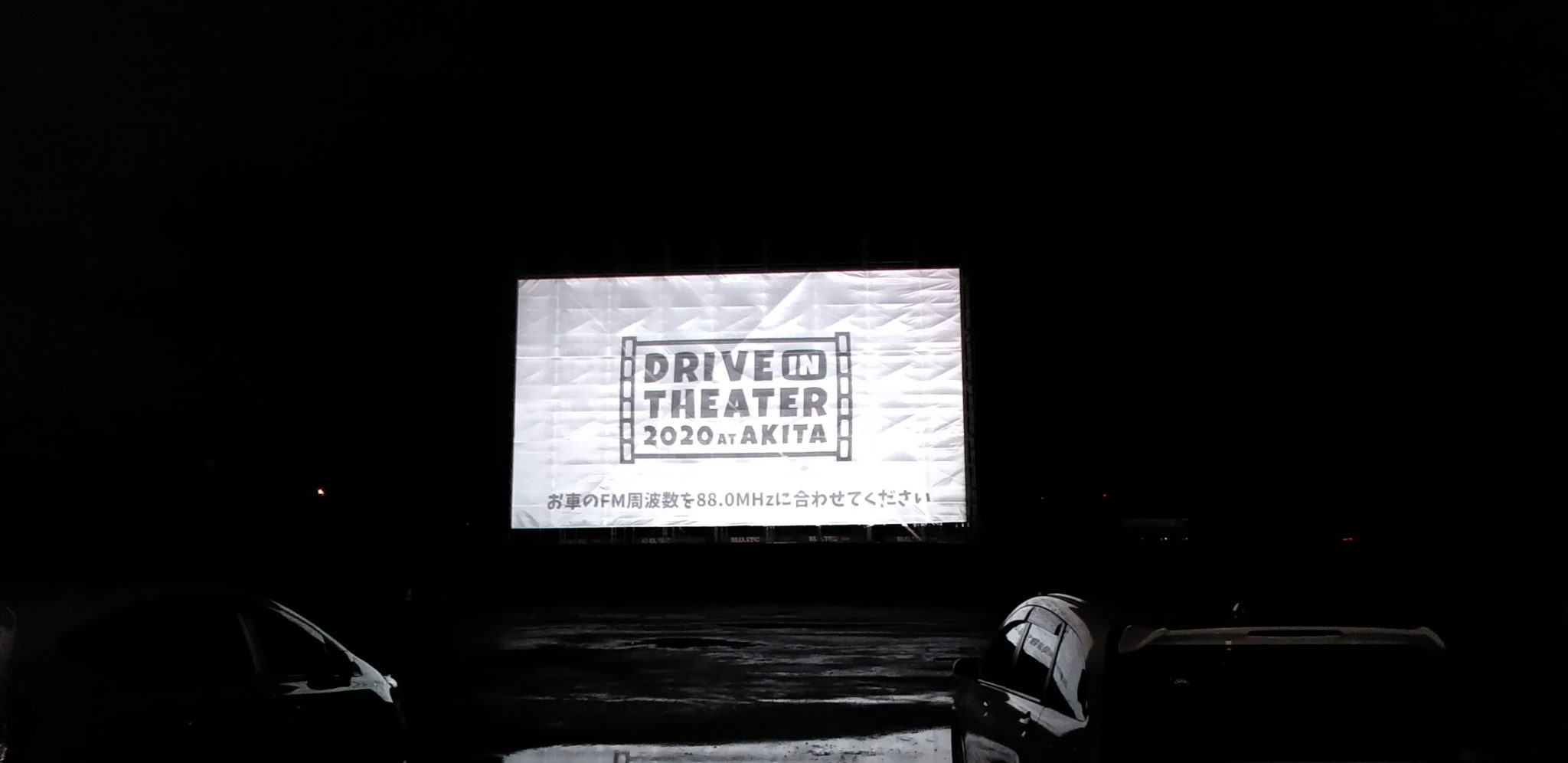 It's getting more difficult to go to a theater due to COVID-19.
Drive-in theater is perfect for enjoying movies without risks.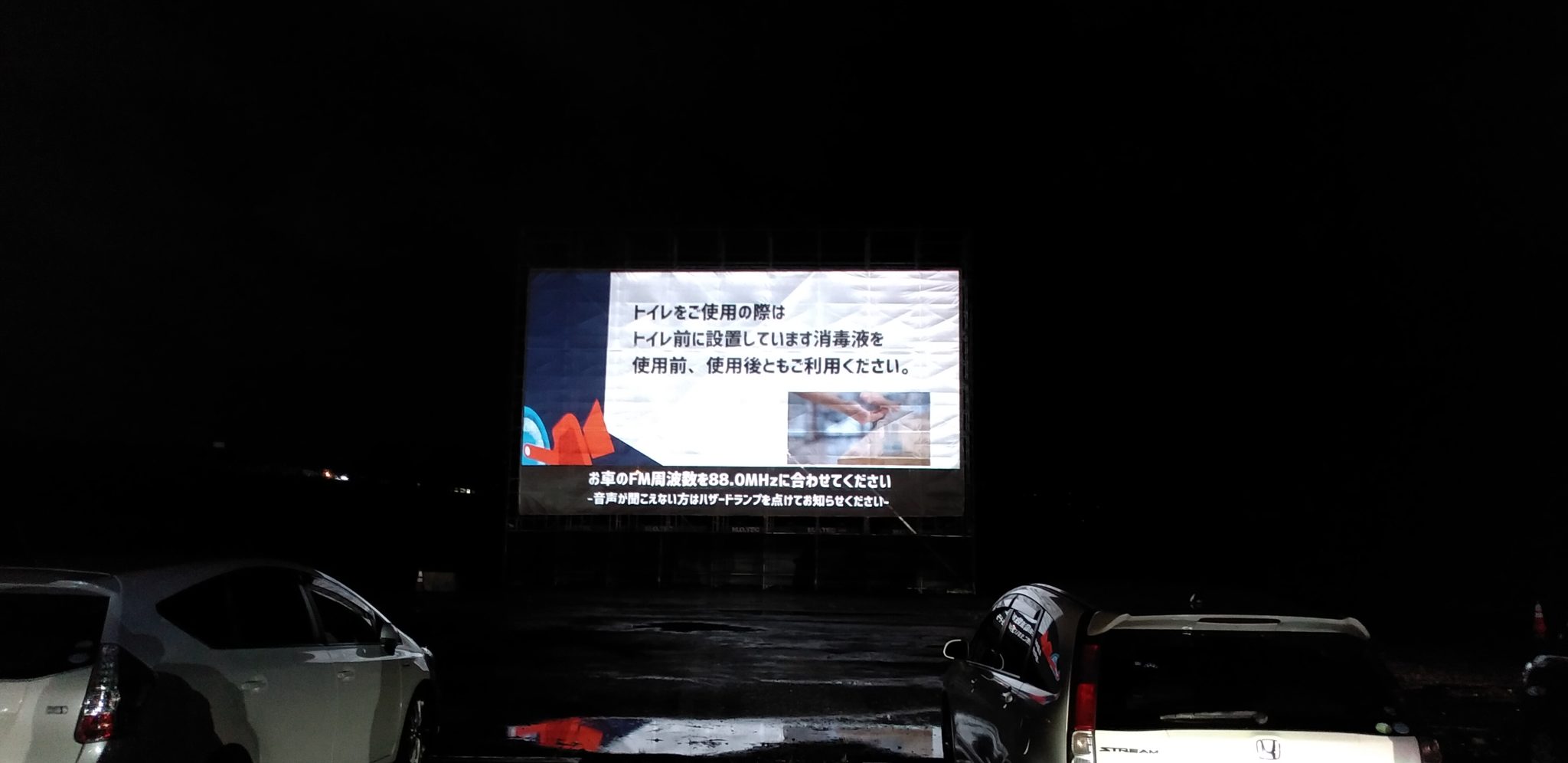 <Reasons why Split Mesh was chosen>
*Light weight makes it easier to set up a screen.
*82% filling rate is suitable both for wind ventilation and for projecting a movie.
*It is a FR (flame retardant) product certified by JFRA.
<Information>
Item: Split Mesh
Color: White
Size: H 8.72m x W 15.5m
*We can produce any sizes of tarps or meshes at our fabricating factory.
Our FR white mesh has been used as a ground screen at a soccer stadium.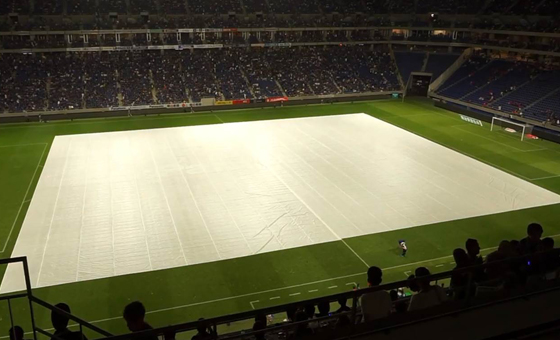 Split Mesh is usually used as scaffolding net at construction sites.
But it is not only that application, we are looking for new ways of using our products.
For example, our mesh products have been used as lawn protection from sunlight (UV, heat) in Australia.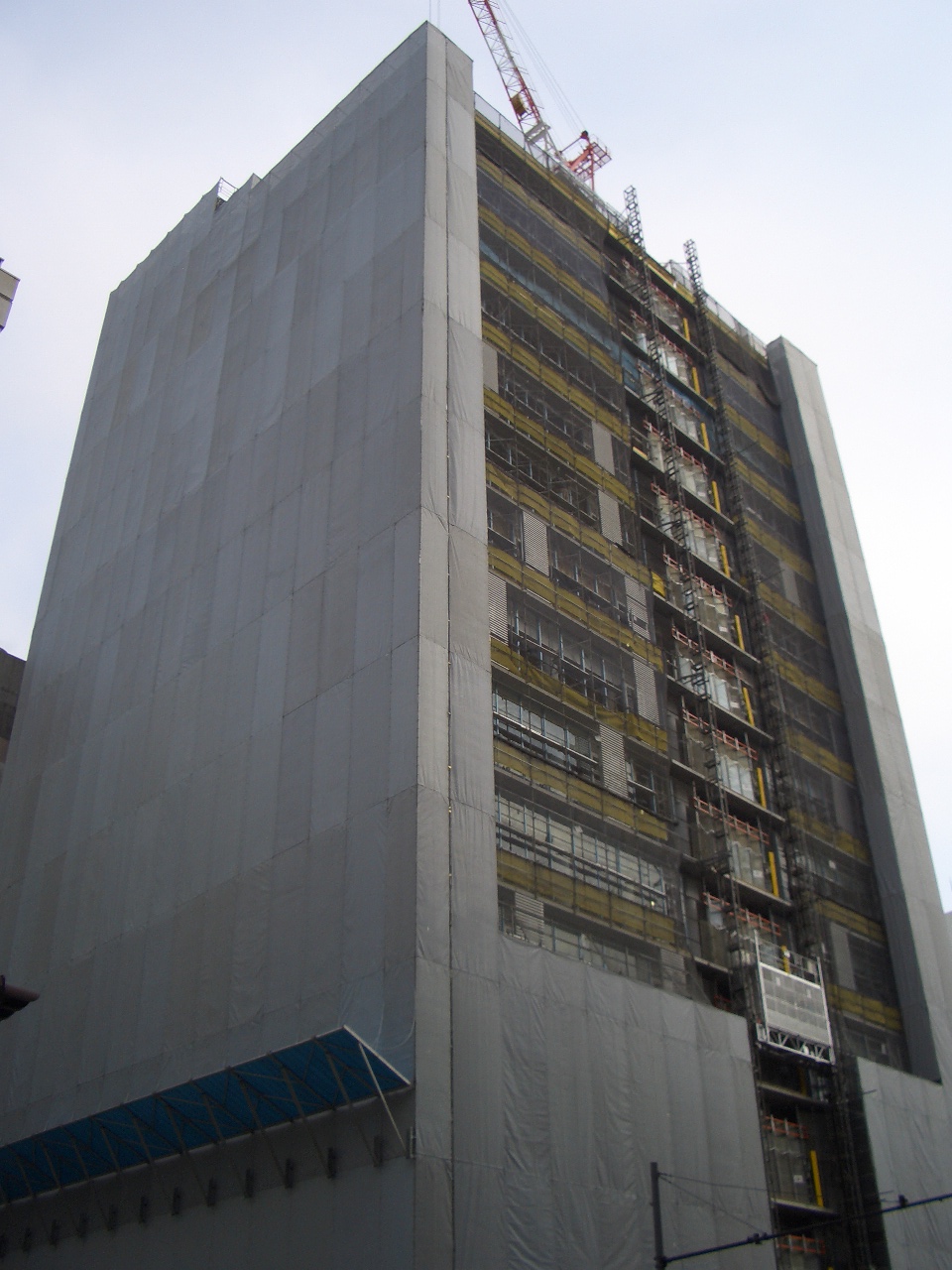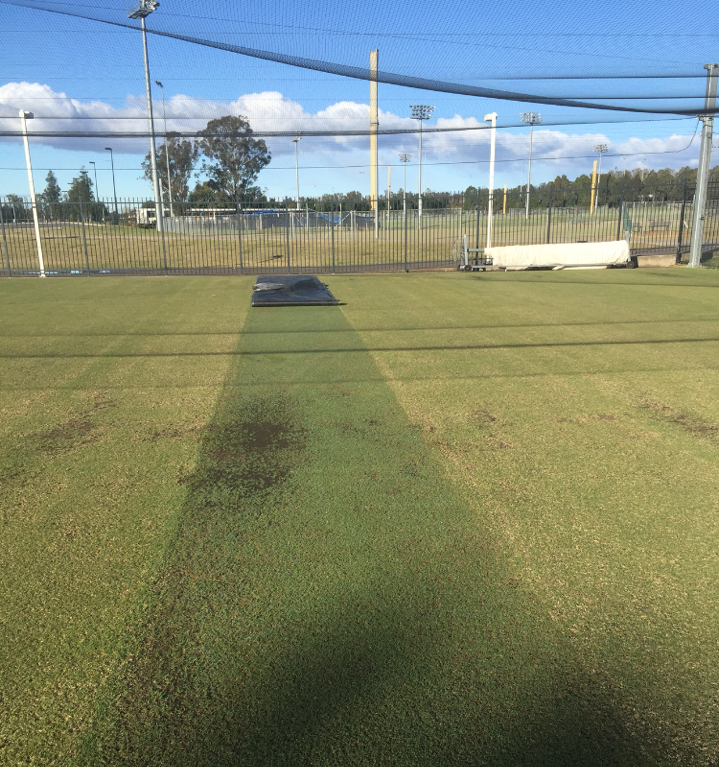 The middle line covered with our mesh looks greener than both sides.
Please contact us through below inquiry form!