JICA Latin America Business Networking @Tokyo
JICA Latin America Business Networking @Tokyo (6th, Sep. 2019)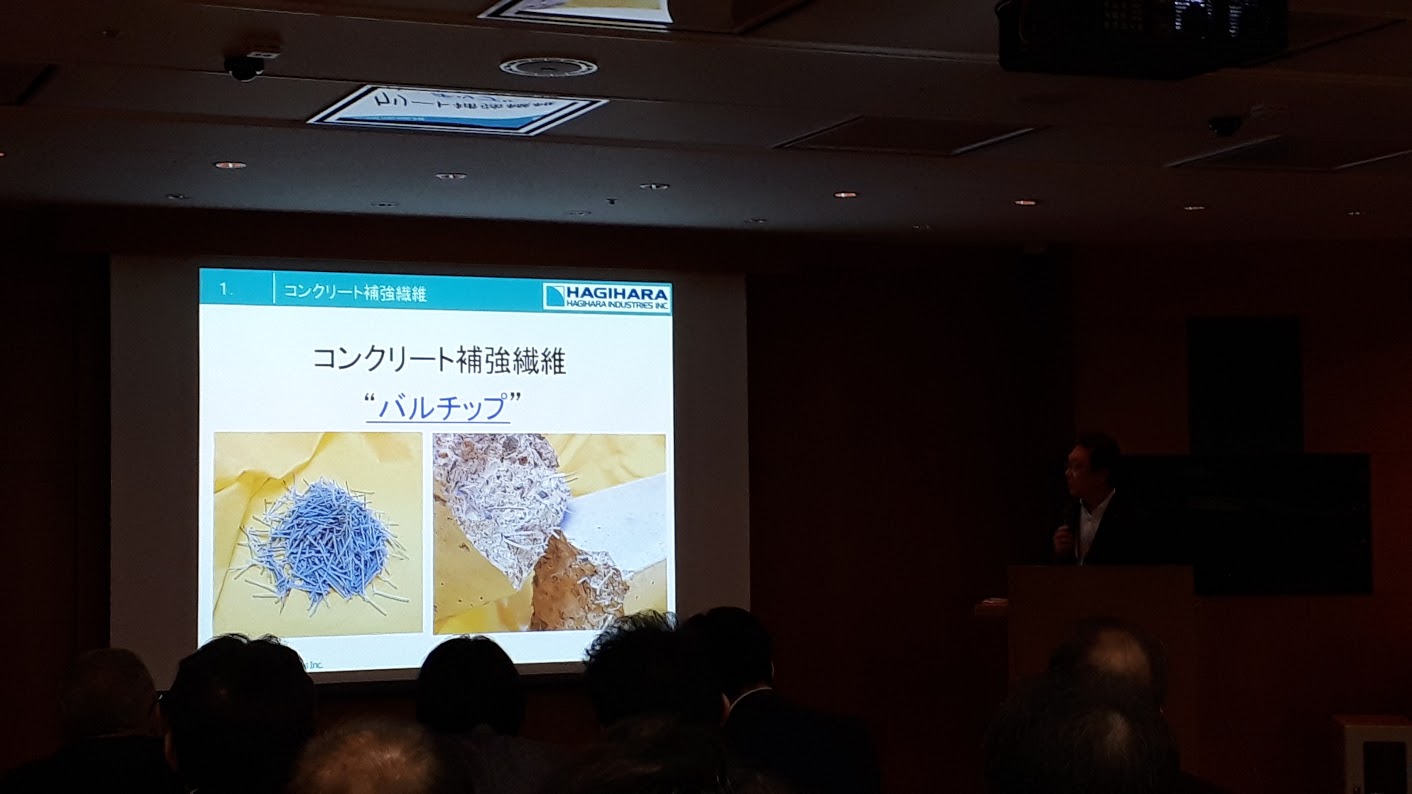 JICA Latin America Business Networking
We (International Div.) attended the event held by JICA last week.
23 JICA members from Latin America countries gave us useful information.
To tell them what we are doing, we made a short presentation (5 minutes).
Now we don't have any business in Latin America.
We are looking for a partner who can cooperate with us there.