Visiting Singapore (Aug. 2019)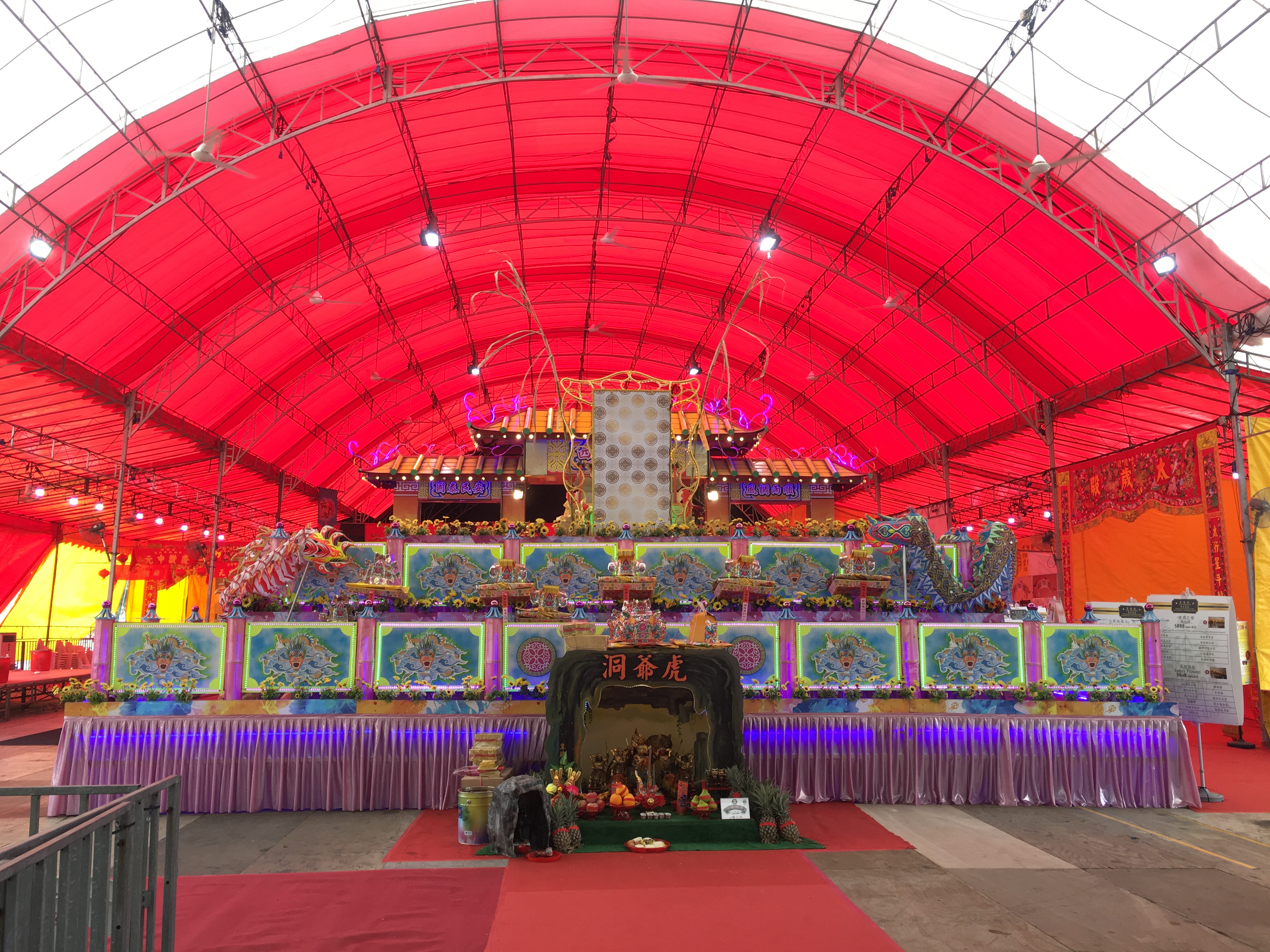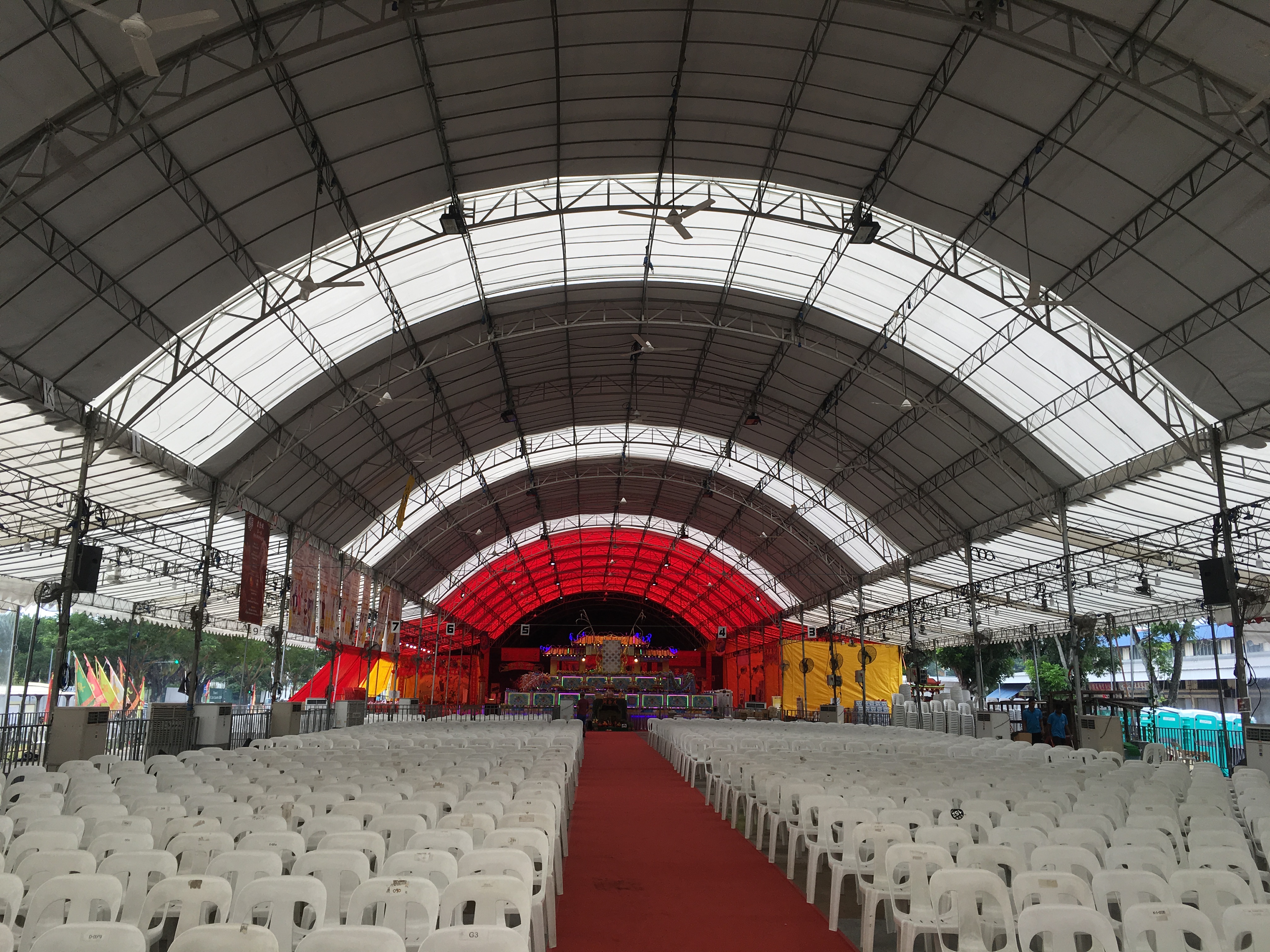 (7 months festival at Ang Mo Kio housing complex)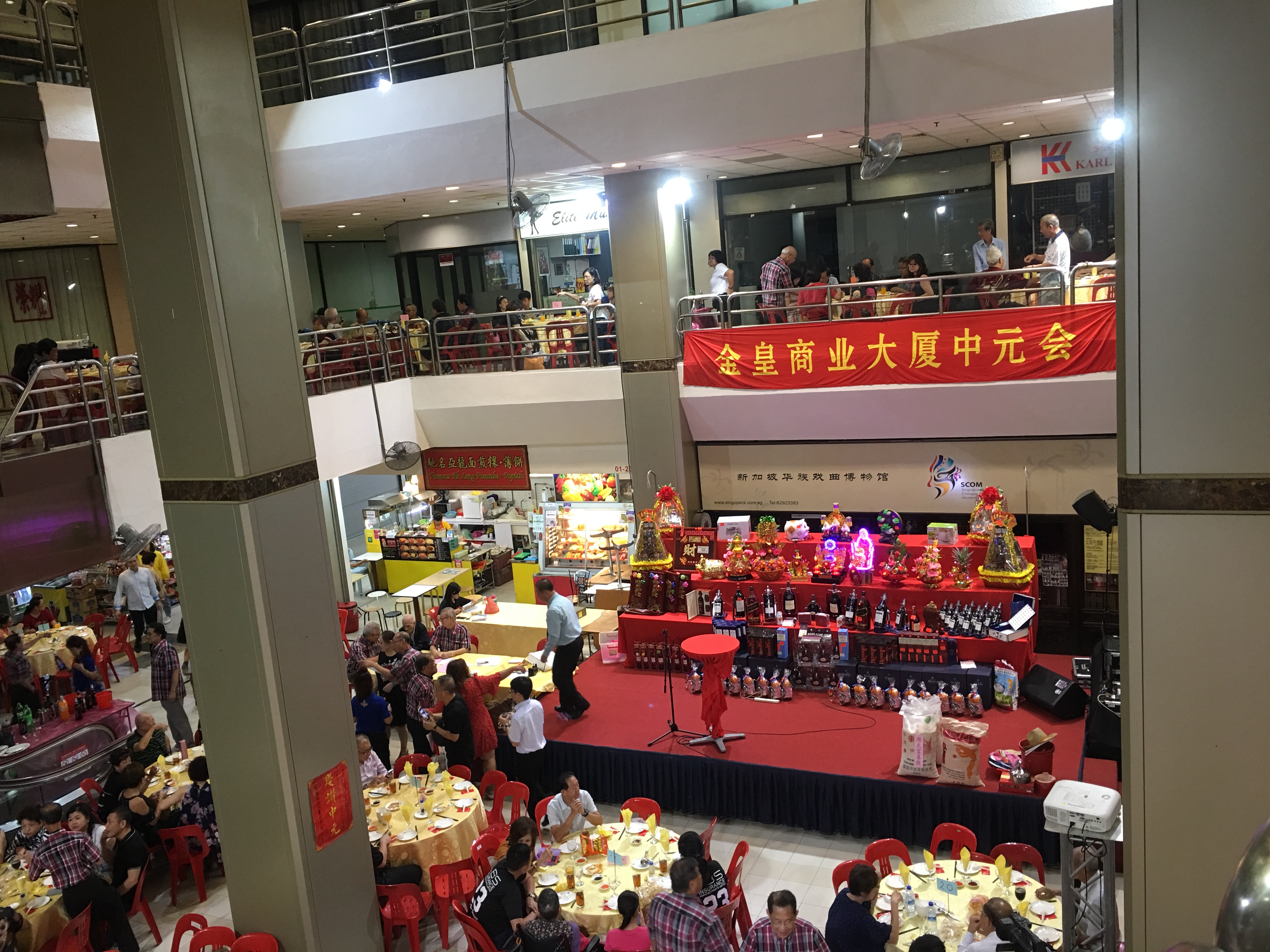 (7 months festival at Sultan Plaza Singapore)
We visited our customer in Singapore 18th-21st, Aug. 2019.
Our PE laminated woven fabrics have been used for tentage in Singapore.
The seven months festivals were held everywhere in the week of 18th-24th.
The festival is a kind of an event which we celebrate our ancestors.
We were happy to see our products used as a tentage fabric.