Monofilaments and Yarns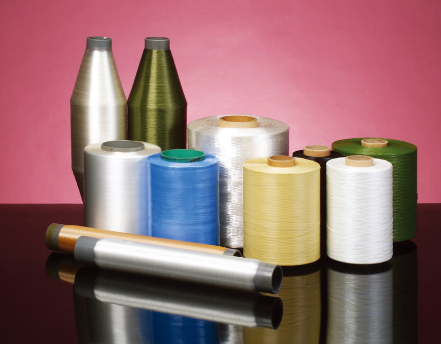 This is not known well, but we are producing yarns and monofilaments too.
Our products are PE tarp, which is woven fabric, and which is made of yarns.
We are not only producing PE tarps but also wide range of yarns and monofilaments.
Raw materials are PE, PP, PET, and NY.
Applications are curtain's base cloth, agricultural nettings, rope fiber, filter meshes, and etc.
Further information is here!
We are going to add more pages of yarns and monofilaments.
If you are interested in our products, please feel free to contact us.