Matte or Glossy? -Which do you prefer?-
Which do you prefer? Matte or glossy?
No, we are not talking about lipstick.
We're talking about TARP.
Did you know that you can actually choose to have a matte or glossy finish surface for your tarp?
Most of the tarp is finished in glossy surface and yes, our PE tarp is too, like in the picture below.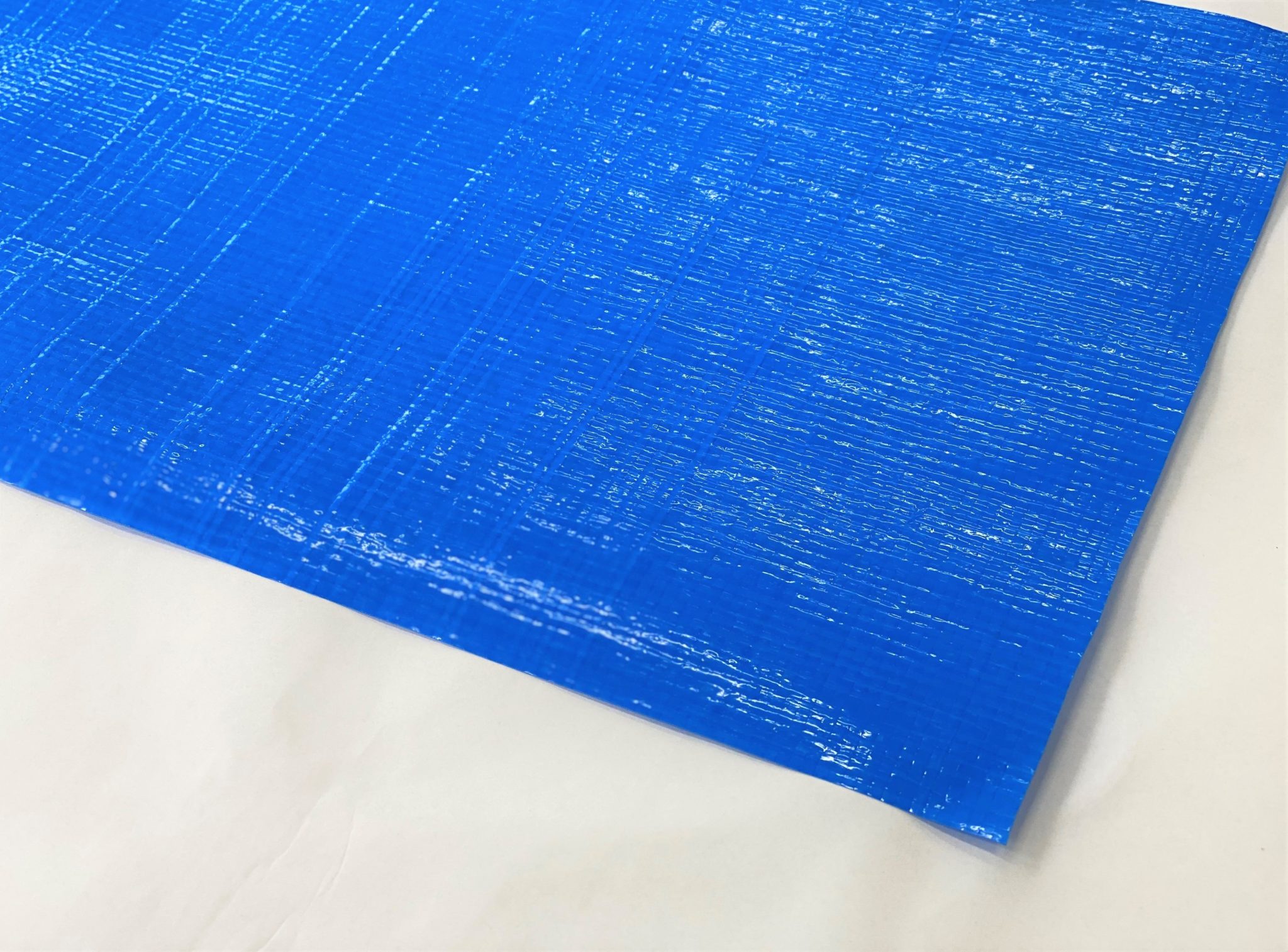 So, how do we change the surface type?
Let us explain.
Below, it shows you how we laminate our PE tarp.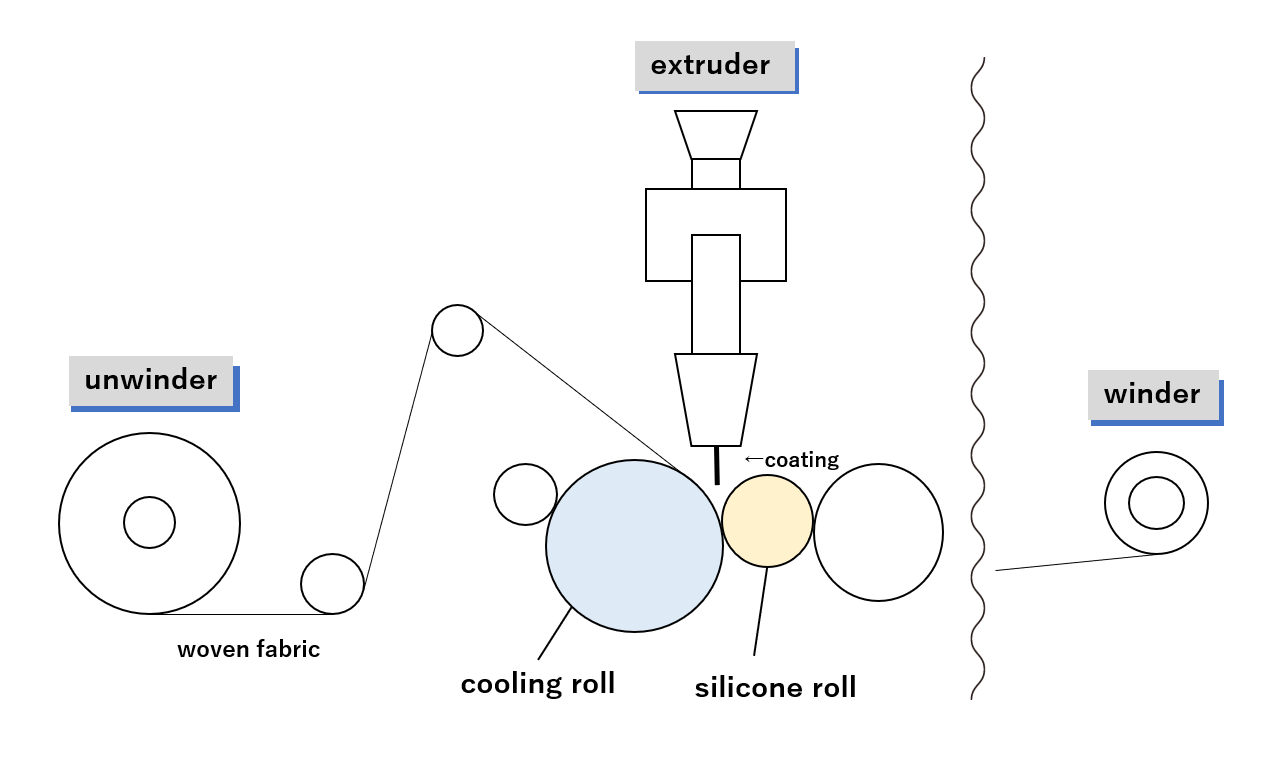 The coating are over 300℃ and this needs to be cooled.
In order to cool it down, we use cooling roll which water is flowing.
The surface of a cooling roll is like a mirror and this enables to have a glossy finish surface to the tarp.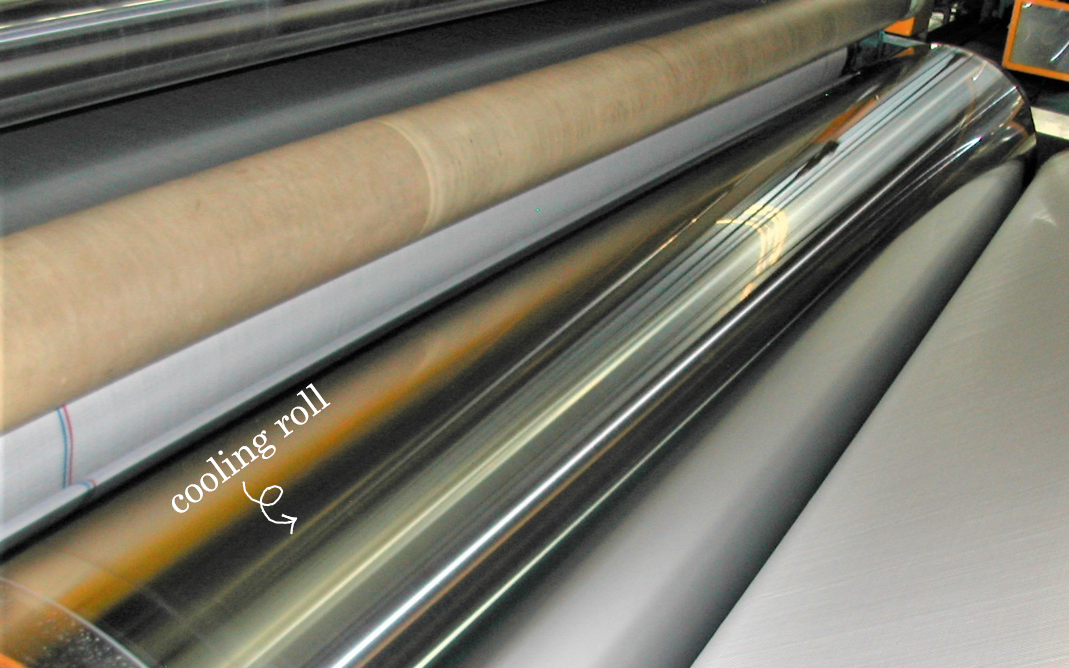 On the other hand, for matte finish surface, we use silicone roll instead of a cooling roll.
Here it shows you the difference between matte and glossy finish surface.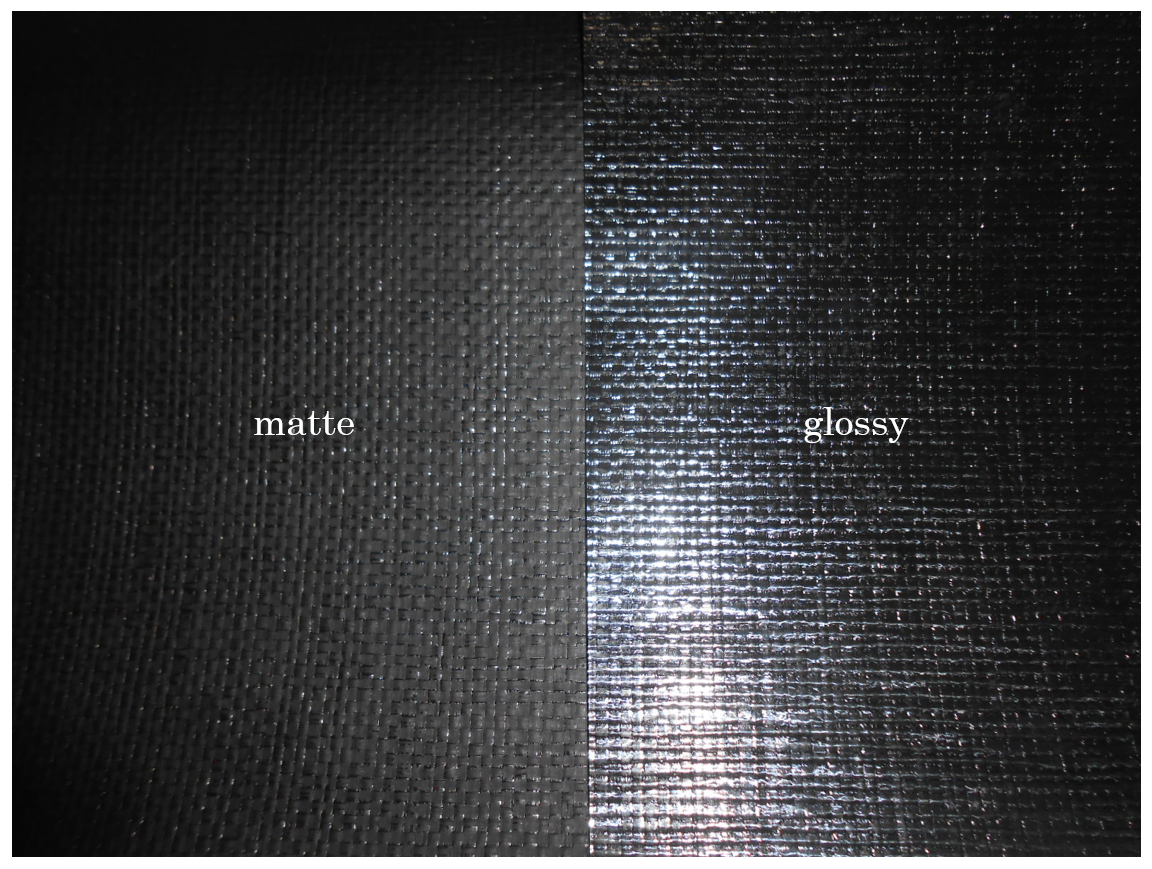 The scrim and the thickness of a coating layer is the same, the difference is the roll we use.
So, which one do you prefer?
If you are looking for matte finish surface tarp, our tarps can be an option for you. 
For any concerns and requests, please feel free to contact us.