VR Factory Tour: How to make PE tarp?
・How to Change subtitles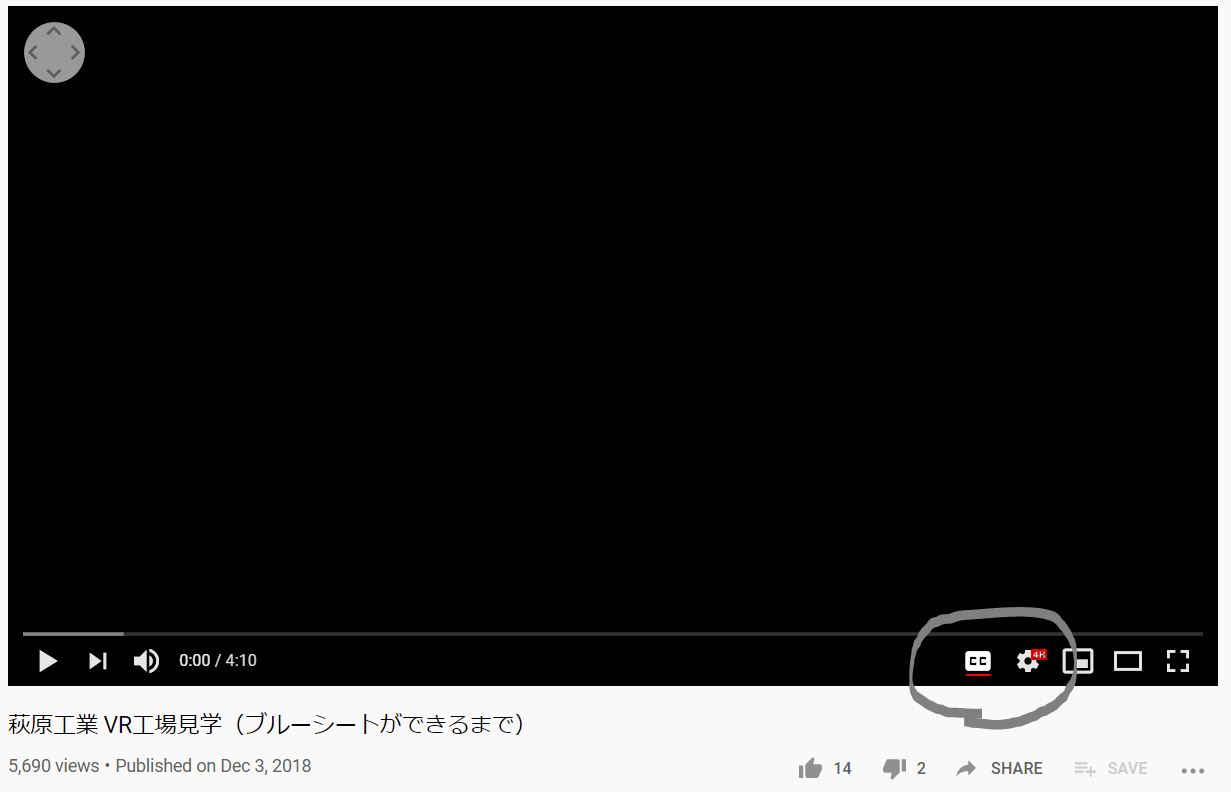 Click the CC button and gear mark to change subtitle settings.
VR Factory Tour Video has been updated with English subtitles.
It's useful to learn how we produce various tarps. (Just 4 minutes)
The video is possible to be watched in Virtual Reality mode too.
If you have something like a google Cardboard, you can enjoy VR version.
Of course, without the equipment it's available to watch it in usual way.
Please enjoy the video!