Recyclability of PE tarp -What we can do for our planet-
We recently hear or see a word "SDGs" every now and then in our daily life.
SDGs stands for Sustainable Development Goals which are 17 goals that has to be achieved by
2030 for our sustainable future.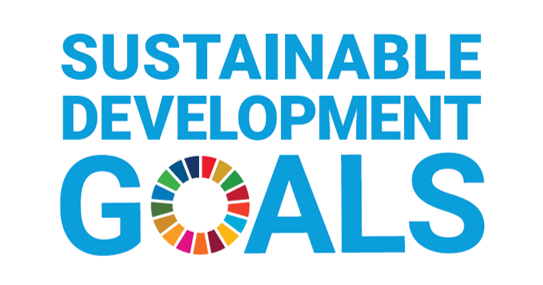 To secure our sustainable future,
we Hagihara Industries Inc. also work on these goals so let us introduce our products and project!
Just to let you know, we are Japanese manufacturer where we mainly manufacture PE products.
Among PE products, we would like to focus on tarp today.
There are two types of tarp, tarp that are made out of polyethylene and polyvinyl chloride.
Our tarp is made out of polyethylene which is  "mono-material".
What is good about mono-material is that its recyclability.
As it only uses polyethylene, unlike PVC tarp, there are no need of separating PVC coating layer from the polyester scrim, which leads to the easiness of recycling.
Especially, our Core Weave Blue uses "strong hole" instead of an aluminum eyelet which even makes it easier to recycle.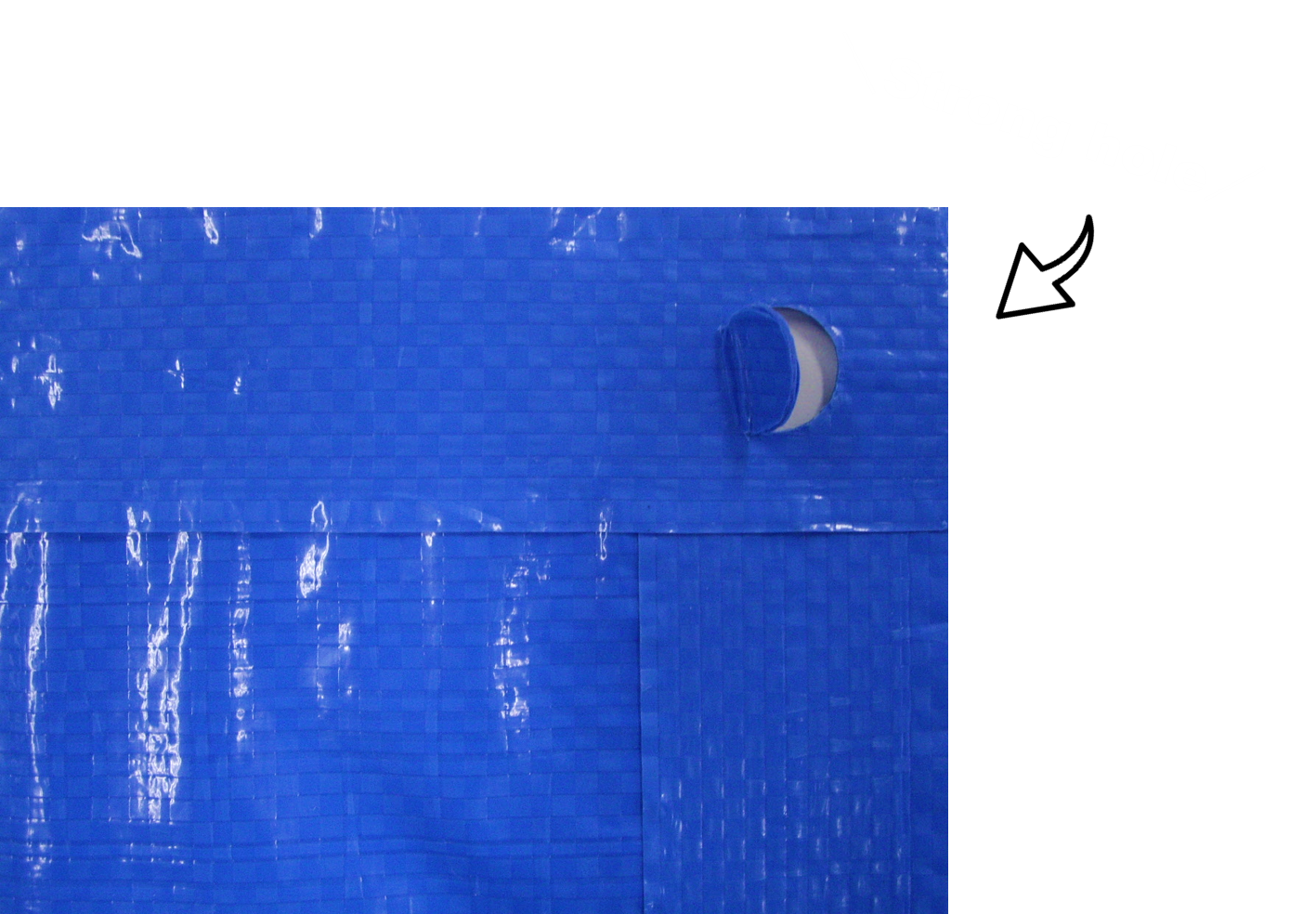 ▷ What is "strong hole"
"Strong hole" is an alternative of an aluminum eyelet which uses 3-layer edge welding method which enables to have a same strength as an aluminum eyelet!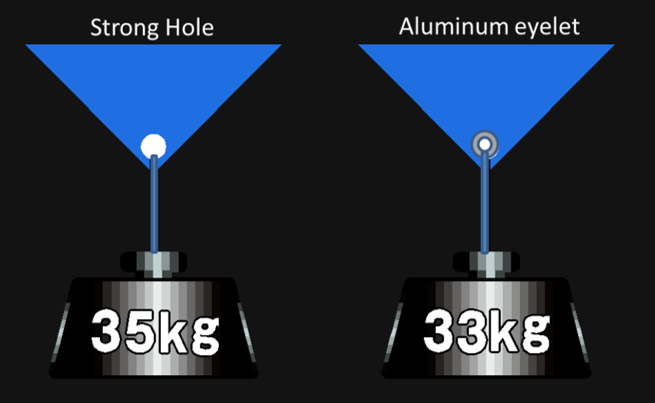 ▷ How to use "strong hole"
Press the dotted line part like a bingo hole to open a strong hole, then use it in the same way as normal eyelet. 

Next up is our ongoing project "Revalue+".

We posted an article about the project before, so if you are interested please go and check from HERE!
This project is about building up a recycling system of PE tarp, allowing us to recycle from PE tarp to PE tarp.
This is called the horizontal recycling which contributes to the SDGs Goal 12 of " Responsible Consumption and Production"
As a manufacturer of PE tarp, we take plastic problems into consideration and we will work to make a better world for all.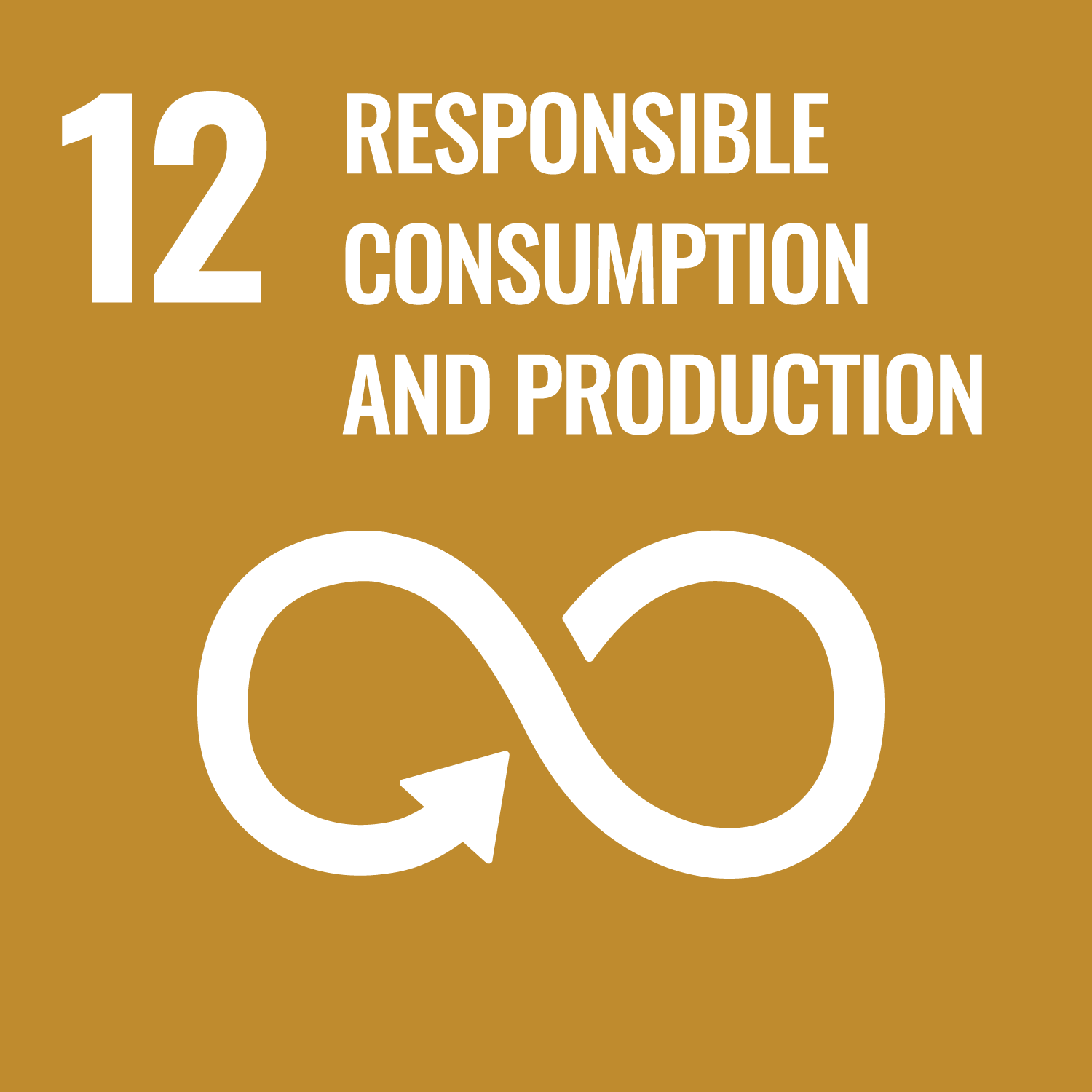 Last but not least, our BRIDGE SETOUCHI bag.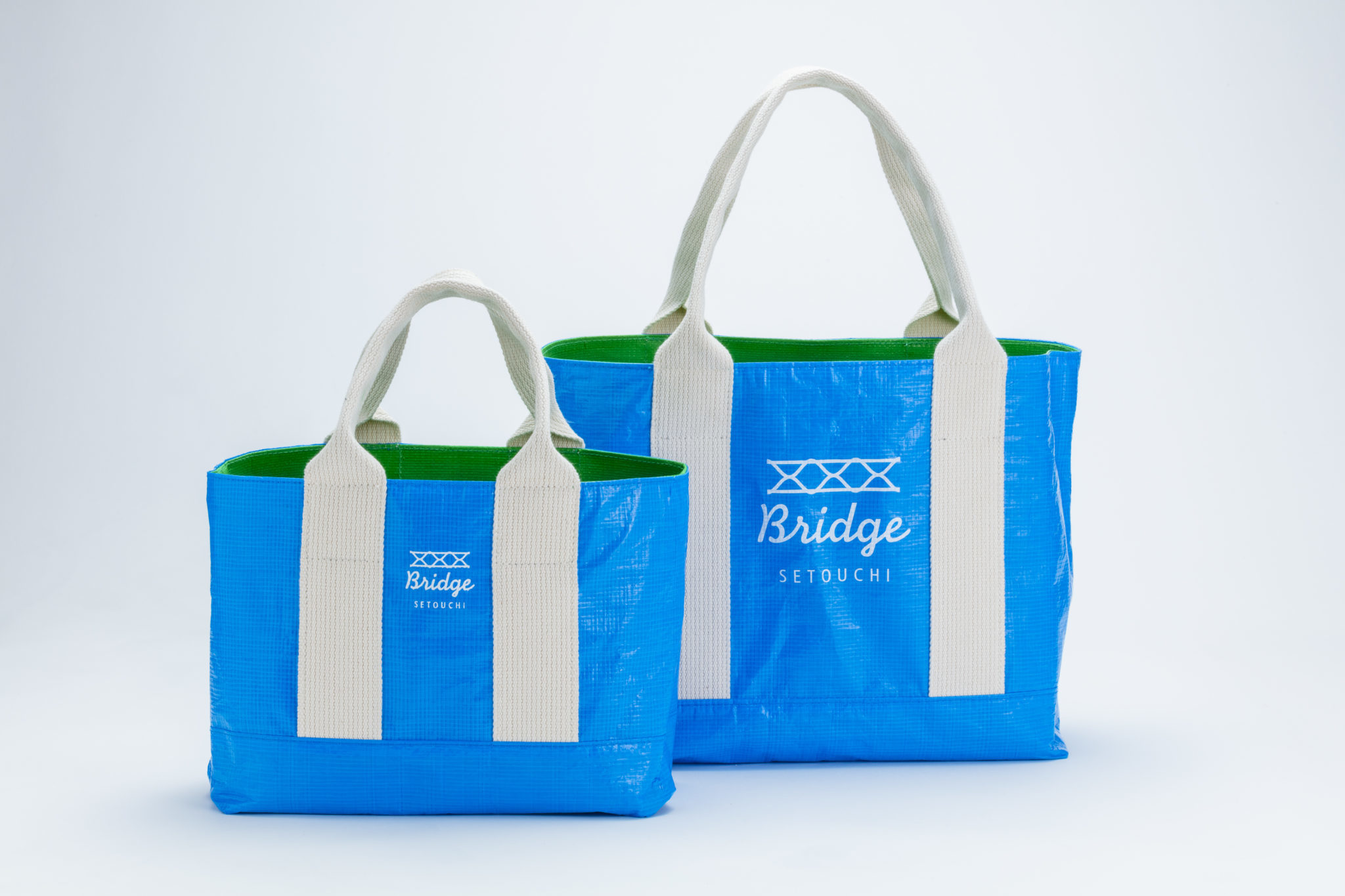 In the process of making PE tarp, there are always some production loss that gets thrown away.
We decided to use this production loss to make a tote bag and 30% of the sales goes to donation.
Using something that was originally thrown away and making into something useful also relates to SDGs Goal 12.
These PE tarp are made to be strong enough to protect people from  damaged housings in times of natural disaster,
so its strength as a bag is absolutely amazing!
It is true that plastics are a serious problem nowadays,  but plastics are something that is inseparable from our life.
As a manufacturer of PE products, we will continue to take responsibilities of what we make
and work even harder to produce products that will help sustain our future.
If there are any concerns regarding to our products or project, please feel free to contact us.