Suitable covering for Greenhouse -Horticover-
Growing your own fruits, vegetables, and flowers can delight your day but also make you active and healthy.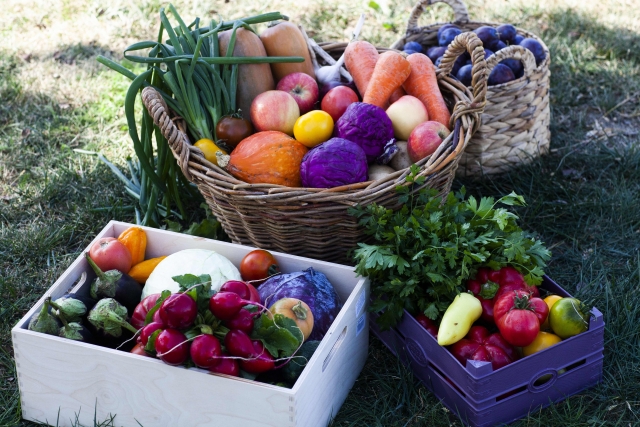 However, when it comes to preparing all the stuff you need to start your own, it can be pretty tough.
Whether you are thinking of starting an outdoor garden or not, that would also differ.
It is said that indoor garden which uses greenhouse is comparatively easy to start
as it reduces the chance of having seasonal issue and weather.
Well… for those who are thinking of starting an indoor garden, lucky you have visited our site.
We have a suitable covering for greenhouse!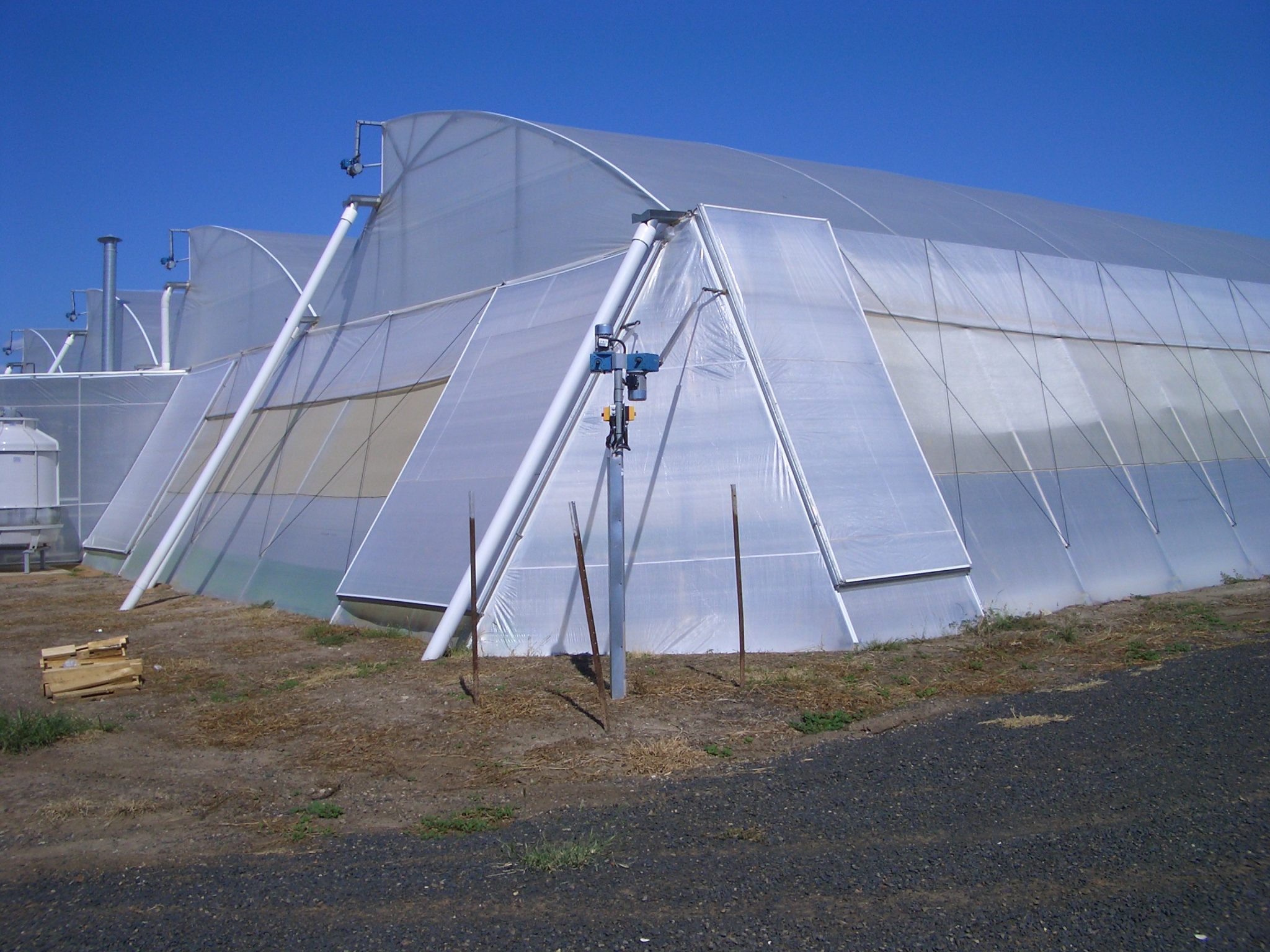 Horticover is designed for greenhouse which has good UV stability and durability.
It can cut out the wind and it is of course a waterproof product.
We use semitransparent fabric so it can take in the sunlight into greenhouse
and helps you success with your gardening.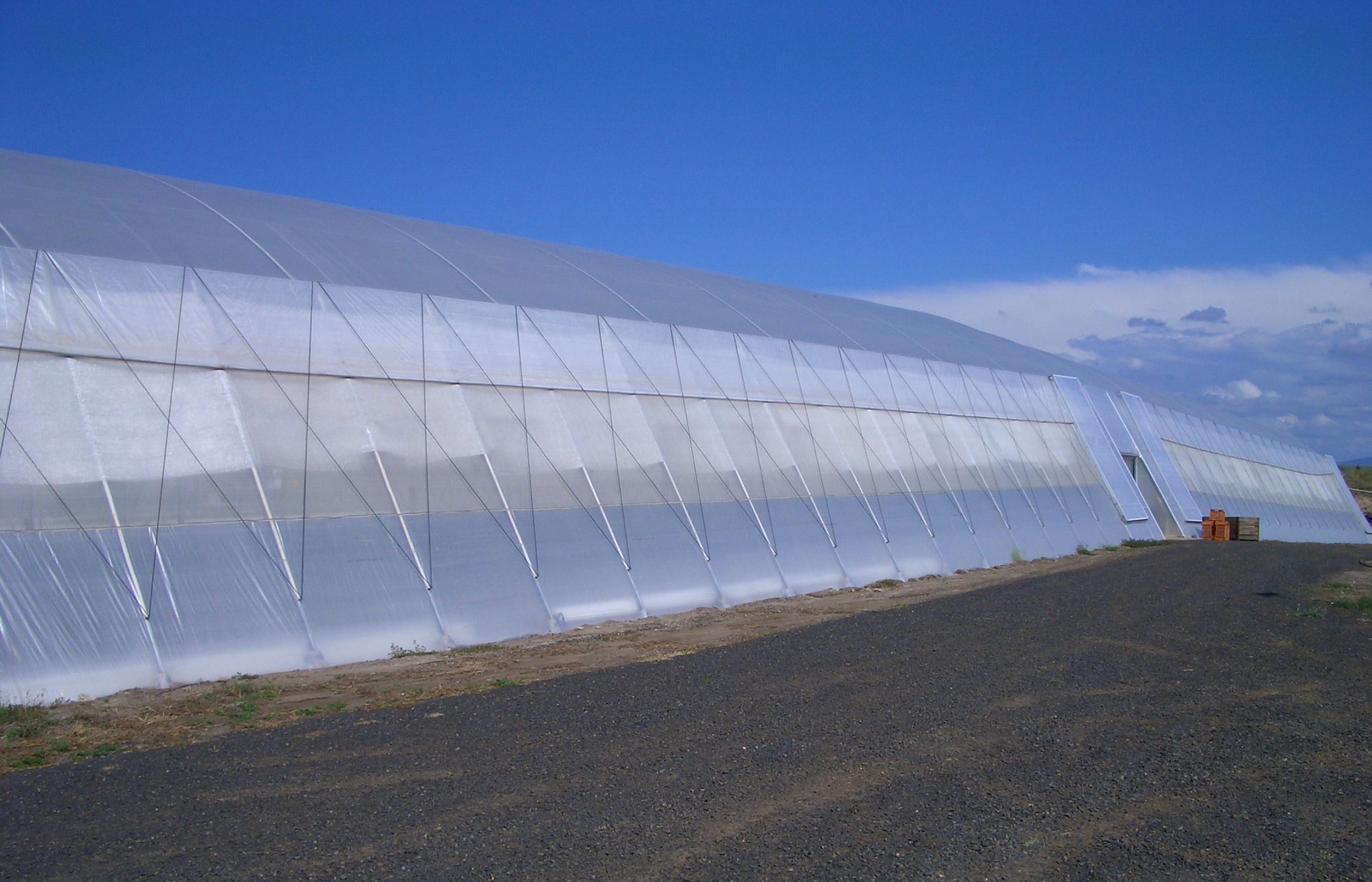 Horticover is a product that has been modified many times.
Its original weight and thickness is different from current ones.
We changed yarn's recipe, yarn count and lamination(coating) thickness to meet customer's requirements and
now, Horticover is highly evaluated in Oceania and Europe. 
Why can we modify so many times?
That is because we are an integrated manufacturer, from yarn to fabricating.
Every factor in production processes can be modified by our skilled engineers. 
The know-how of detail modification to produce good products is one of our advantages. 
If you have any concerns or in need of perfect fit for your greenhouse, please feel free to contact us.